By entering my information and clicking "Get Quote" I am providing express consent to be contacted by via email, phone and text, including my wireless phone number, regarding product and servicing information using automated technology.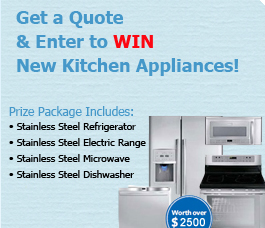 See what our customers are saying...
"
After the initial claim was entered it was the very next morning that the repair was accomplished. The company that was there was very professional and helpful. An excellent job was done by all.
"
-Bruce E. Chamberlain
Melissa, TX