By entering my information and clicking "Get Quote" I am providing express consent to be contacted by via email, phone and text, including my wireless phone number, regarding product and servicing information using automated technology. If my area is not covered, I may be referred to alternate trusted provider.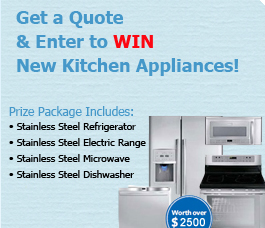 See what our customers are saying...
"
The intial call to CHW was handled with eficiency and professionalism. The tech contacted us promptly, solved the problem immediately, and left follow-up contact information. Overall, I am very pleased with this (our first) use of CHW.
"
-Charles C Matthews
Green Valley, AZ