By entering my information and clicking "Get Quote" I am providing express consent to be contacted by via email, phone and text, including my wireless phone number, regarding product and servicing information using automated technology.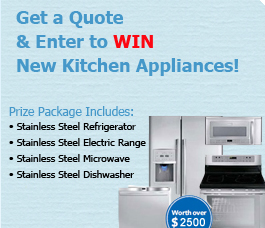 See what our customers are saying...
"
I have been extremely impressed by the service and efficiency demonstrated by all concerned with my microwave repair. Everyone concerned has been great!
"
-Edna H. Steinhandler
Port Charlotte, FL