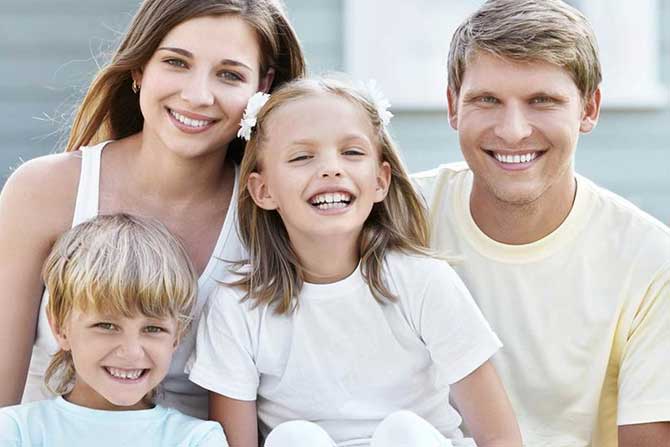 Choice Home Warranty provides support for unforeseen home repair.
As a national warranty company, we offer two different plans with straightforward pricing; the Basic Plan and the Total Plan. If you pay annually, you can expect to save money depending on the plan and specific coverage you choose.
Purchasing one of our plans does not require a home inspection. Our plans cover most major appliances and systems such as AC's, electrical, plumbing, ductwork and more. The appliances we cover include dishwashers, washers, dryers, refrigerators, whirpool tubs, and much more.
You may customize your plan with additional coverage and the service call fee remains the same irrespective of coverage details. This allows for peace-of-mind without a large upfront cost to repair your broken systems.
Please consider reading some of our many reviews below from actual consumers who have experienced our stellar service.
---
All Reviews & Testimonials are written by actual CHW customers who have made a claim on their broken system or appliance. Reviews provided by customers are not altered in any way. CHW utilizes the feedback from consumers for training and quality purposes.
All of the reviewers on these pages have been provided with the benefit of a free month of service*, valued at $40.00, for their willingness to provide a timely review of their claims experience.
CHW utilizes the feedback from consumers for training and quality purposes.
Got a quick response and satisfactory response for my water heater issue so that it could be taken care of quickly. Overall positive experience.
it was a good service that we had was very happy. the guy did aa good job
We were very pleased with the prompt service call provided by "Salazar Appliance Repair" in Santa Fe to get our dishwasher back in fine working order. This was our first experience with Choice Home Warranty in our recently purchased home and we'll be happy to recommend your service to others.
My experience with Choice Home Warranty to have my spa heater repaired was very good! Choice opened a Service ticket for me very quickly, a service company was assigned within 30 minutes, and within an hour I had a technician scheduled. The company they referred me too, California Professional Pools, was wonderful! The technician was friendly and knowledgeable and was able to resolve the issues for us. I am very pleased with this experience!
I called in for a claim and 2 days later my problem was fixed.
RECENTLY ON 10/7/10 I CALLED FOR WATER LEAK RECEIVED DIAGNOSIS AND WAS FIXED THE VERY NEXT DAY AND WAS VERY HAPPY WITH THE SERVICE.
I have two policies with Choice Home Warranty. I had to use it for the 1st time on my rental home because the water heater was leaking. The call was made on Oct 11, 2010, Columbus Day ( a Federal Holiday). Within 4 hours from calling a plumber came out to the house and determined that the water heater had a faulty pressure valve. He replaced it and my renters were very satisfied with the promptness and professionalism of both Choice Home Warranty and the contracted Plumber selected by choice Home Warranty. My service was much easier and faster than my former warranty company.
Garage Doors For Less handled the job very efficiently.
Excellent and fast service really professional. Never had a home insurance I love it.
I'm very happy with choice home warranty! My water heater went out and the technician came by and fixed the heating elements. Not a day went by and the water heater was out again. I called and the tech came out and said it was not repairable it would have to be replaced. He came by and installed the new one the next day and now I have hot water again. All for 1 service fee! Very happy and would recommend them to friends/family.
I would like to thank Choice Home Warranty for their help in finding me a different technician when the first one failed to show up - TWICE! I was very upset but Choice handled it quickly and the new technician came out quickly and was very professional and efficient. So thank you Choice Home Warranty for tending to my needs and for your consideration! Patti Pope