By entering my information and clicking "Get Quote" I am providing express consent to be contacted by via email, phone and text, including my wireless phone number, regarding product and servicing information using automated technology. If my area is not covered, I may be referred to alternate trusted provider.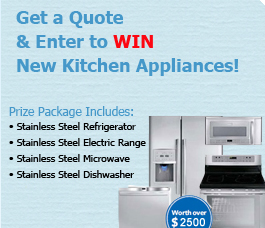 See what our customers are saying...
"
Had an issue with the refrigerator, it had power but was not providing cool air. Contacted Choice who sent out an appliance repair company. They had to order the part but they did get it fixed for us. Thank you!
"
-Carin Brizzi
LANSDALE, PA