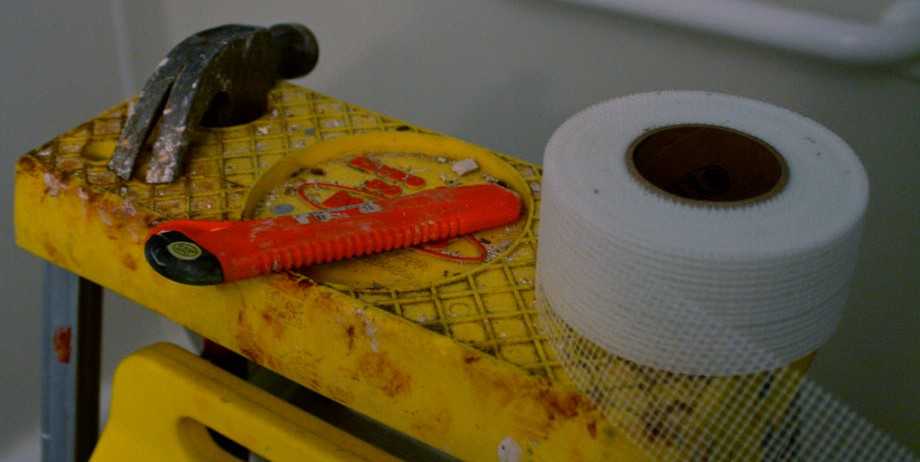 Tennessee encompasses several distinctive geographic regions. Along the eastern side of the state, you'll find the Appalachian Mountains and Great Smoky Mountains National Park. Ninety-four miles of the Appalachian Trail passes through the state. The eastern part of Tennessee is an ideal spot for adventure-seekers who want to spend their weekends hiking, mountain biking, or otherwise enjoying the area's natural wonders.
Gatlinburg and Pigeon Forge nestle right up against the National Park. With a combined population of around 10,000 between both cities, they are ideal settings for residents who are looking for rural living with the option to head into the town's bustling tourist mecca for entertainment. Cabin style homes are popular in the area, where mountain views and wooded lots are common.
West of the mountains is the Appalachian Plateau and Highland Rim. This dips into the Nashville Basin where rich farmland abounds. If you're looking for a more metropolitan lifestyle, Nashville, Tennessee is an ideal option. The largest city the state, this is the hub of the country music industry. You'll find Music Row, The Grand Ole Opry, and the Country Music Hall of Fame and Museum here. Queen Anne, Folk Victorian, and Craftsman style homes are popular here.
West of the Nashville Basin, the rest of the state is comprised of the Gulf Coastal Plain. This area features rolling hills all the way to Memphis. Memphis is the second-largest city in Tennessee with 652,717 residents. This is another peak choice for urban living. Highlights include Graceland and the Beale Street Historic District. You'll find both cozy craftsman style homes and grand Southern plantation homes in this area.
No matter what type of house you settle in, a home warranty is an important investment in Tennessee. The right plan will help protect you from the many hazards that can come with owning property in this state.
Protect Your Tennessee Home and Appliances
Tennessee homes rely on a lot of critical appliances to run smoothly. Residents in the state use about a third more electricity than the national average, but their spending is close to average, thanks to low electricity prices here. Tennessee's climate necessitates both heating and cooling. In winters, the average lows dip into the 30s, while summer highs soar above 90. Homeowners typically use about 34 percent of their annual electricity on space heating and 10 percent on air conditioning.
You can make sure that both essential home comfort systems are always in good shape by investing in a home warranty. A basic plan covers your heating system and duct work. If you want to include your air conditioning in your warranty, as Tennessee homeowners should, you'll need the Total Plan. This can handle everything you need to maintain the perfect temperature in your home.
Tennessee homeowners use about 38 percent of their annual electricity to power appliances, lighting, and electronics. This is slightly higher than the national average of 35 percent. Make sure you're getting the most efficiency possible out of these items by staying on top of repairs. Neglecting a pending problem will typically lead to a bigger issue further down the road. With a home warranty, you can more easily schedule repairs early. You're only responsible for a one-time service fee. The rest of the costs are covered.
Why is a Home Warranty Necessary in Tennessee?
Every home is different, but there are many important features of your Tennessee home that you'll want to cover. If you're in the eastern part of the state enjoying the outdoor highlights, you're sure to want a hot shower to come back to, after that long hike. A basic home warranty covers your water heater and any whirlpool bathtubs you have, if you're in the mood for a soak. If you have a spa, you can add this to your home warranty when personalizing your plan.
Tennessee is known for its decadent Southern delights like fried catfish, country ham, and Memphis ribs. Make sure your kitchen is always equipped to serve up something special with that warm southern welcome, residents here are known for. A basic home warranty will protect your oven, range, stove, cooktop, dishwasher, and even a built-in microwave. You can include your refrigerator with a total plan. This is a must, for keeping that sweet tea ice cold.
If you live in a rural part of Tennessee, don't forget to include items like your septic system in your home warranty. You can also add a well pump, sump pump, and central vacuum system. If you have a second refrigerator or stand-alone freezer, these are other items that you can include as add-ons when you're completing your plan. The right home warranty will protect everything in your home.
What Does a Tennessee Warranty Cover?
| | | |
| --- | --- | --- |
| Covered Items* | Total Plan | Basic Plan |
| Air Conditioning System | | |
| Heating System | | |
| Electrical System | | |
| Plumbing System | | |
| Plumbing Stoppage | | |
| Water Heater | | |
| Whirlpool Bathtub | | |
| Refrigerator | | |
| Oven / Range / Stove | | |
| Cooktop | | |
| Dishwasher | | |
| Built-In Microwave | | |
| Garbage Disposal | | |
| Clothes Washer | | |
| Clothes Dryer | | |
| Ductwork | | |
| Garage Door Opener | | |
| Ceiling and Exhaust Fans | | |
Optional Coverage
| | | |
| --- | --- | --- |
| Pool / Spa | Well Pump | Sump Pump |
| Central Vacuum | Limited Roof Leak | Septic System |
| Second Refrigerator | Stand Alone Freezer | Septic Tank Pumping |
*
Click Here
to view complete limits of liability and any exclusions. CHW offers service contracts which are not warranties. ** See policy for specifics on response times. ***CHW reserves the right to offer cash back in lieu of repair or replacement in the amount of CHW's actual cost (which at times may be less than retail) to repair or replace any covered system, component or appliance.
How to Choose a Tennessee Home Warranty
When you're selecting your Tennessee home warranty, consider your home appliances and their ages. If you have items that are nearing the end of their lifespan, a home warranty carries even more value, as it will cover a replacement if something fails completely.
A home warranty is also an excellent choice for covering unexpected repair costs, particularly if you don't maintain a large home improvement budget. With a warranty, you're responsible only for the standard service fee. All other charges after this, are covered. Choose a plan that can protect you from the unexpected and keep your home in top condition at all times. Set up your home warranty today.