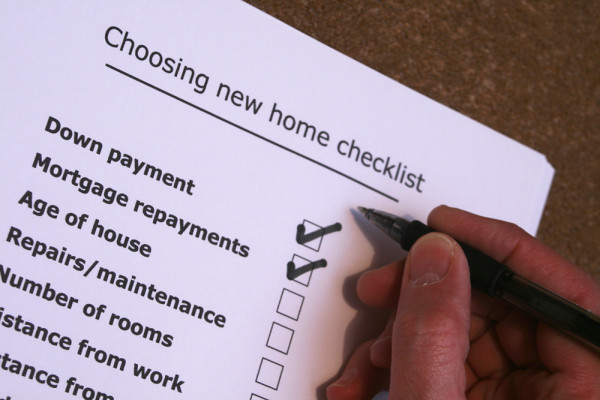 What's the biggest financial decision you'll ever make?
Unless your name is Warren Buffet, chances are it will be (or already was) the decision to transition from a renter to a homeowner. Since most of us don't frequently make six-figure decisions spanning multiple decades, it helps to learn as much as possible from the experts beforehand.
In order to help you transition from renting to buying as smoothly as possible, we spoke to Realtors and real estate experts from across the country about what they believe is most important when buying a home. Some of the tips are fairly straightforward—like how it's important to know what type of mortgage you qualify for before you start looking at homes. However, some of their tips just might surprise you.
Before putting that down payment on your dream home, take a look at what some of the most experienced real estate agents had to say when we asked them, "What is the number one tip you have for first-time home buyers?"
As You're House Hunting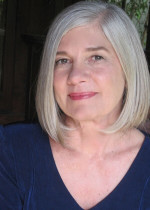 Tracy King
Do a lot of fantasy shopping–look at properties for sale on Realtor.com and Redfin.com. You will develop an understanding of RealEstateSpeak. You will also learn a certain understanding of asking prices for the homes you might find appealing to you. Go to open houses and talk to the Realtors holding them open. Good ones can give you a lot of information about the neighborhoods and current market conditions. By seeing actual houses that are for sale, you will begin to understand more about RealEstateSpeak and what that means. A "dollhouse" is usually a cute but tiny house generally too small for more than one person. A "needs TLC" is a house that needs about $100,000 worth of work to make it livable. You will figure it out.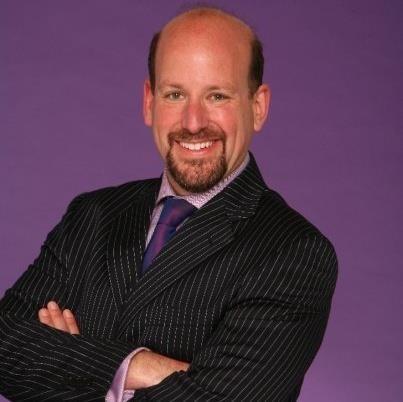 Ron Goldstein
The emotional part of the decision comes into play when you think about why you want to move. If you're a first-time buyer, you need stability in your career and the desire to commit to living in the same community for five to seven years. You should want to establish roots in a neighborhood and look forward to decorating as you please without requiring a landlord's permission.
Purchasing a home is a lifestyle choice that requires you to think about how you like to spend your time and the type of community where you want to live—such as a rural area without nearby neighbors, a high-rise building in a city or a home within a planned community with recreational amenities.
The more you understand your priorities for a home, the easier it will be for you to narrow your real estate decisions.
If you have the opportunity to meet the listing agent at one of the open houses, introduce yourself. If your Realtor is with you, even better, if not, let the listing agent know your Realtor's name and company affiliation. Be polite, don't ask too many questions, ask your Realtor the questions. Remember the seller and their agent want to be in escrow with someone easy. Of course you have questions, it's reasonable; just don't direct them to the listing agent.
Get pre-qualified. Prior to beginning your home search it is vital that you have a strong understanding of your current financial situation so that you know exactly which homes you can and cannot afford.
Financial Tips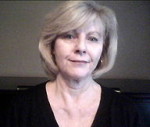 Sharon Vornholt
Meet with a mortgage company before you ever begin this process. They will determine such things as how much house you can comfortably afford (Don't put yourself in the position where you are "house poor"), how much money will you need to put down including closing costs, and [if] you qualify for any special program such as 1st Time Homebuyer Programs that might get you into a home more affordably.
Talk with a Realtor and a Mortgage Professional—it is simple and can be done over the phone or in person. All you have to do is provide your monthly income and monthly expenses, and they can do a quick analysis of your debt to income ratio and give you an idea of what type of house payment you qualify for. A mortgage professional will help you get pre-approved for a loan, and a Realtor will show you potential properties that are in your price range. With interest rates still at an all time low and rental rates continuing to rise, now is the time to buy vs. renting. There are also several "first time home buyer" assistance programs available. I have seen clients go from $1,200+ a month in rent for a one-bedroom apartment to owning a 2-bedroom condo for under $1,000 a month.
I always tell my buyers to let the lender know what they want their monthly payment to be vs what they qualify for. In most cases buyers will qualify for more than they want to spend. If they tell the lender upfront what their ideal payment (inclusive of taxes and insurance) then the lender can work those numbers backwards. This way there aren't any surprises and no time gets wasted.
The biggest road block that we see with new homebuyers when they transition from renting to buying is not having enough down payment and getting frustrated with the lending process. We recommend that they start putting money away for their deposit, the more the merrier! It's not always about the deposit but added closing and repair costs. Saving will eliminate frustrations of not qualifying for certain properties because they don't have enough money. Sometimes it's better to wait and have more down payment, than to settle for a property of lesser value.
Most first time home buyers do not realize the financial power that the mortgage interest deduction provides to them once they own a home instead of throwing away money renting. While I am not an accountant and cannot give accounting advice, I strongly encourage first time home buyers to speak to an accountant for a proper explanation of this tax benefit.
My #1 tip for would-be first time home buyers as they transition from renting to owning is to get their financial ducks in a row via a formal loan pre-approval. Working with a trusted lender will help you fully understand your budget and purchasing power. Then, your Realtor can sit down with you to go over the current market conditions and your best options in today's market. Being financially educated is empowering and makes for a smoother, easier, and more enjoyable home buying experience!
Future Home Maintenance
Make sure [you] consider all of the expenses involved in owning a home and also the expenses and responsibilities of keeping a home in good condition. When renting a property it's likely there is little to zero responsibility for the exterior of the property. The renter likely does not have to mow the grass or trim the bushes, but when owning a home, they are now responsible for this or responsible for paying someone to keep up on these tasks. Other additional expenses I always remind buyers of include cable, internet, water, gas, electric and other miscellaneous expenses.
The first thing that comes to mind for me is home maintenance. If you are like me and not very handy, it is a good idea to put together a list of maintenance professionals. You can usually get some recommendations from your real estate agent for: electricians, plumbers, handy-man services, and often even remodeling, flooring, landscape and other professionals. If you do consider yourself to be more of a do-it-yourselfer, I think there is a YouTube video for repairing just about everything.
Some new homeowners do not anticipate the level of maintenance owning a new home will require. I typically counsel my first time buyers that doing thorough home inspections is key, not only to be in a position to negotiate repairs with your seller, but also to learn about your new home so that you can properly budget and anticipate upcoming maintenance issues and expenses.
An inspector can explain proper maintenance to a buyer, as well as set the expectation that once the buyer owns the home, he/she should start saving for a new [appliances] within the next couple of years. Obtaining a home warranty when the home is purchased is also a nice way to transition from renting to owning. While a tenant is used to calling the landlord when the water heater leaks, a new owner can call a home warranty provider to take care of some of the more common issues in the first year.
Main Image Source: Flickr