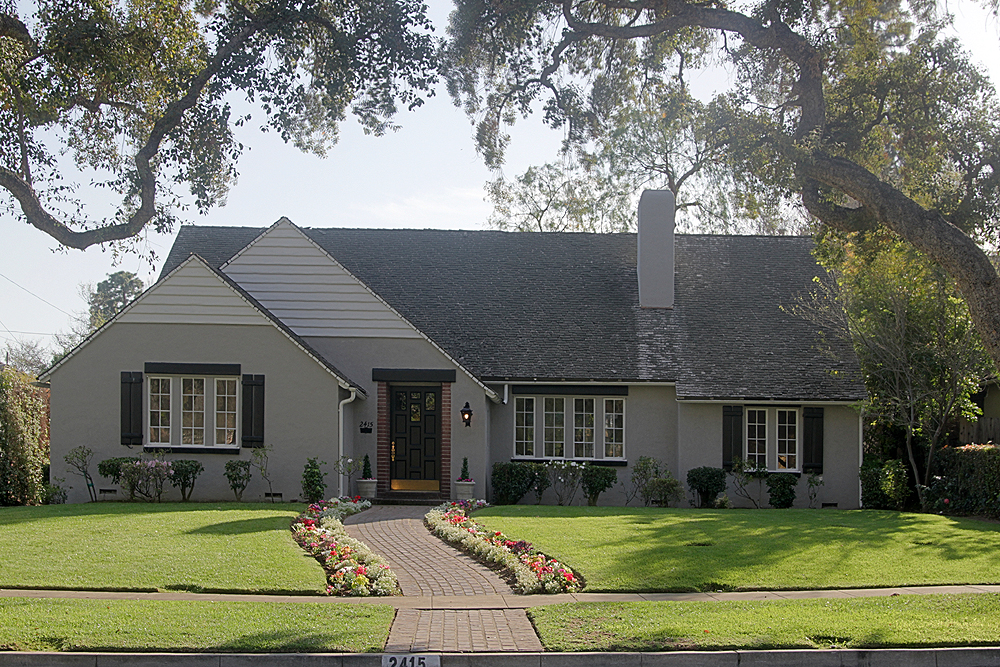 A great real estate agent is someone with the right resources, professional expertise, and a demonstrated track record of buying and selling homes. Strong negotiation skills joined with excellent customer service are key to an agent's qualifications, and will ensure an enjoyable experience for you. Here are the top fifteen real estate agents who represent the beautiful neighborhood (and growing market) of Pasadena, CA.
David & Yasuko Chu – This hard-working power couple has 25 years of experience, and the right combination of knowledge, service, and an ethical approach. They always consider their client's best interest a top priority.


Jerry Sun – With over 12 years of experience, cutting-edge technology, and a strong understanding of bilingual marketing, Jerry is an excellent choice to help sell your home. A team of administrative professionals help make sure that no details slip through the cracks.


Jenny Durling – A native of Los Angeles, Jenny currently lives in Pasadena and owns the successful agency L.A. Property Solutions. Her background in marketing gives her the negotiation and organizational skills necessary to meet her client's goals.


Jodi Breneman – Jodi is a lifelong resident of Southern California who previously worked as an insurance writer and broker. The administrative and sales skills learned in her former career, combined with her studies in interior design, are an asset to any real estate transaction. Her real estate distinctions include winning 4 Centurion Awards and #1 Sales Agent with Century 21.


Steve Clark – As a father and former touring drummer, Steve knows the importance of finding the perfect house to call home. His passion for selling at the highest price in the least amount of time, plus his outgoing personality, make him a highly-recommended Realtor in the Pasadena area.


Grace Chang – Grace got an early start in the San Gabriel Valley real estate market, learning the ropes while helping with her family's business. She graduated cum laude from the University of California, Irvine, speaks Mandarin Chinese, and is actively involved in her community.
Lu Gordon – Lu has been annually recognized as a top agent by her firm, Coldwell Banker, for the past 23 years. As a long-time resident of Pasadena, she has an intimate understanding of the neighborhood. Lu specializes in "pride of ownership" homes.


Roland Wilhelm – Roland is a veteran real estate agent, and has spent the past 25 years living and working in Pasadena. He is a Senior Partner at deasy/penner&partners, and also has a passion for art and architecture.
You are sure to find the best real estate agent for you with our comprehensive list. Who's your favorite? Let us know on Facebook.