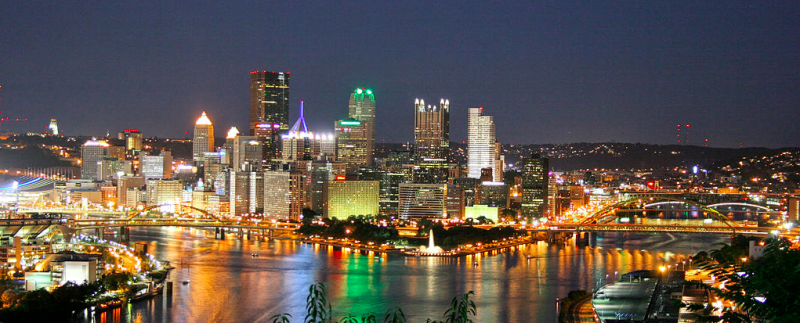 Pittsburgh has a unique way of offering the big city experience while providing that small town love, making it a fantastic place to live. Whether you're hiking through the parks with your dog, meeting new people in the city, or relaxing in the suburbs, Pittsburgh has something to offer everyone. And to find that dream home in the ideal location, you must turn to one the city's best real estate agents. Knowing how to align your goals with the best location, staying on top of the ball, and keen negotiating skills are what separate the good from the great.
Below are 15 of the best real estate agents in Pittsburgh, in no particular order, based on ratings and reviews. Who do you think is the best agent in Pittsburgh? Cast your vote in the poll at the end of this article.
With over 15 years in the business, Gina Giampietro strives to create the optimal relationship between agent and homebuyer or seller. The RE/MAX agent has earned several accolades, including the RE/MAX Hall of Fame, and repeat earnings of the RE/MAX Western Pennsylvania Certificate of Excellence. Gina specializes in Allegheny, Washington, Beaver, and Butler Counties. Gina's past clients appreciate that she is straightforward and honest.
As one of the top-selling agents in Monroeville and the surrounding area, Lauren Klein has quickly risen to the top. With a background in sales, marketing, finance, and law, she is keen on success. Past clients praise her no-pressure and friendly nature and claim that she is very knowledgeable and accessible.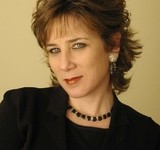 Lynne Bingham
Lynne Bingham, an agent with Howard Hannah, has a reputation of success that speaks for itself. She has earned Rookie of the Year during her first year and remains in the top 1% of sales and listings with Howard Hannah. Lynne is commended for her professional approach and maintaining a responsive and positive attitude.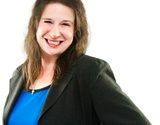 Doreen Walters
As a lifelong resident of Pittsburgh, Doreen Walters is a true expert on the area, and has over 17 years experience in real estate. She specializes in Washington and South Allegheny Counties and the Mon Valley, and utilizes photography and visuals to attain the greatest reach. Doreen's expertise has earned her a spot as a Northwood Top 10 and Multi-Million Dollar Producer.
This Berkshire Hathaway agent has over 19 years experience in the industry. Lori Maffeo is an experienced negotiator whose goal is to represent her clients to the best of her ability. She knows the real estate business inside and out, and is highly professional, informative, and supportive throughout the entire home buying or selling process.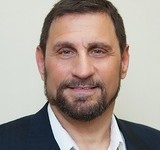 Blair W Cohen
As someone who has called the east suburbs home for over 30 years, Blair W. Cohen is a true Pittsburgh expert. He has over 37 years of real estate and several awards under his belt, beginning with Rookie of the Year in 1978. Recently, he was named a 5-star agent by Pittsburgh Magazine for four consecutive years. Former clients praise his keen negotiating skills and personalized service.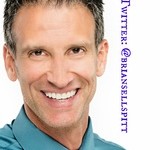 Brian Teyssier
Brian Teyssier is a real estate agent with eight years of experience who works with his clients every step of the way to ensure satisfaction. He has accumulated several accolades, including being a 2013 $10,000,000+ producer and a 2013 highest producing Realtor at RE/MAX Advanced. Former clients have praised him for his quick response time.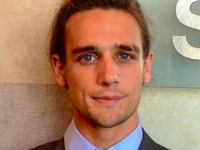 Dustin Hook
As a former band member, Pennsylvania native Dustin Hook traveled the world and toured over 350 cities before falling into his current passion as a full-time real estate agent. Dustin's clients describe him as respectful, knowledgeable, and a great negotiator. He is a top-notch agent, as evidenced by RE/MAX's award of #1 Top Salesperson in Western Pennsylvania in May, 2014.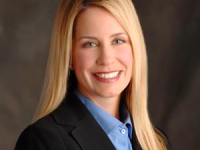 Cathy Wanserski
Cathy Wanserski has over 20 years in the real estate business and is keen to listen to the needs of her clients to help them achieve their goals. She has a B.S. in Marketing and uses her knowledge create a smooth home buying and selling process that sets her apart from the rest. Cathy goes above and beyond her client's needs.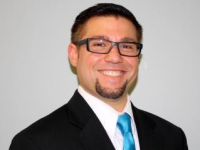 Charles Dobish
As a lifelong resident of Beaver County, Charles Dobish utilizes his expertise to help clients find exactly what they are looking for. His top priority is client service, and he makes the entire process as seamless as possible for homebuyers and sellers. In the words of past clients, Charles is highly responsive with a patient and caring demeanor.
Molly Finley
Howard Hannah agent, Molly Finley, entered the real estate business with a bang. She was a finalist for Realtor Magazine's 2014 Nationwide Class of 30 Under 30 and was a National Sales Excellence Recipient, ranking in the top 5% of Realtors nationally. Past clients appreciate that Molly is always available to answer questions and keeps them in the loop.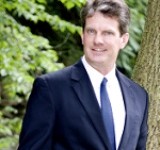 Gary Wilson
Gary Wilson is a seasoned real estate agent with over 28 years under his belt. Clients say he's the "Jack of all trades" and his expertise couldn't be contained to just one city, so he expanded to a second location in Virginia. Gary has ranked in the top 10% of agents for units sold by an individual Realtor and is highly knowledgeable of the industry. He has experience with commercial, land, and residential sales.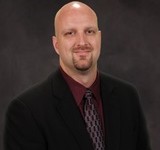 Don Boyle
With seven years in the real estate industry, Don Boyle makes a lifelong commitment to every one of his customers because his services are more than just buying or selling a house. He wants to help clients make an informed decision by helping them every step of the way. Don Boyle is described as being patient and very knowledgeable of the area.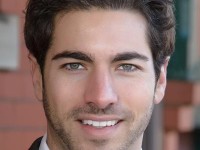 Anthony Leone
Real estate agent Anthony Leone has seven years of experience and is committed to creating lasting relationships with his clients. He has a professional demeanor and makes his clients' goals the top priority. Past clients have been impressed by Anthony's ability to create a positive, enjoyable home buying experience.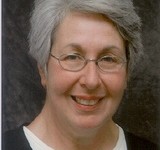 Lynn Niman
After nine years in real estate, Lynn Niman knows the Pittsburgh market well. She is diligent and detail-oriented, and her dedication is second to none. Lynn has consistently ranked among the top three producers in the Fox Chapel office of Prudential Preferred Realty. She is personable, responsive, and well versed with the Pittsburgh suburbs.