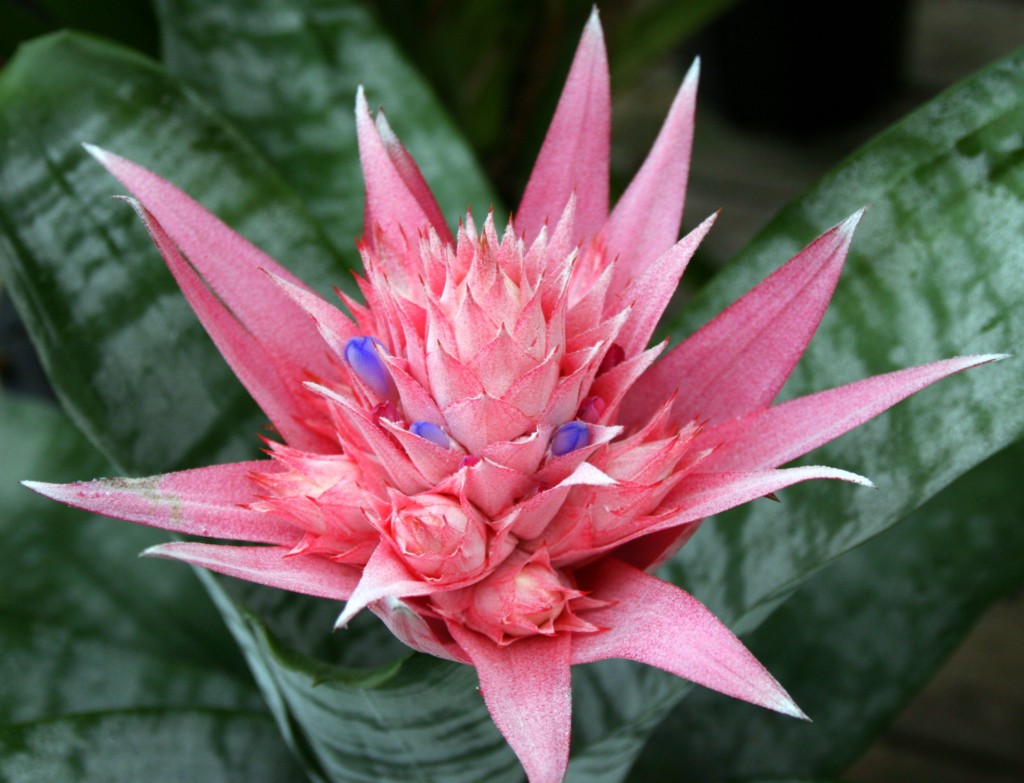 Home owners often put a lot of thought and care into exterior landscaping and gardening. But don't forget to bring the outdoors in with beautiful and functional house plants. House plants can add attractive greenery, help you breathe better, and even purify the air. We've highlighted 32 of the best house plants you can choose, whether you're looking for easy maintenance, air purifying, beauty, or are concerned with finding plants that aren't dangerous for pets or children.
Best Houseplants for Easy Maintenance
Even home owners with a black thumb can keep certain house plants alive. These plants don't require much in the way of watering or particular lighting and other conditions. They're happy to grow in typical home temperatures and lighting without a whole lot of fuss, making your job as a plant owner easier — and keeping them alive without much care or thought.
Jade plant:
Jade plants offer the look of the succulent with an incredible ease of care. They grow slowly and don't require a lot of water, though they do need bright light. But what makes the jade plant especially easy to care for is how well they do in ordinary room temperatures.
Bromeliad:
Bromeliad plants offer a dramatic bloom and beautiful foliage. It's a hardy, easy to grow plant that does well with good air circulation and humidity. It needs light, warmth, and regular watering.
Diffenbachia:
Diffenbachia plants thrive in normal room temperatures and medium to low lighting conditions. The soil just needs to be kept moist. Without a lot of care, the leaves of the diffenbachia can grow up to a foot long and have a tropical, cheery look.
Sago palm:
Sago palms are beautiful and incredibly easy to grow. They can thrive in any light and only require medium to low watering. However, they should be kept out of reach of pets and children, as they are poisonous.
Shamrock plant:
Shamrock plants are easy to grow and maintain. They like windows with indirect sunlight and only need to be watered about weekly. This plant has leaves shaped similar to a shamrock in colors of green, purple, red, and even in different combinations of the colors. They can also produce delicate flowers in white, pink, yellow, or red.
Areca palm:
Areca palms offer a tropical look without a whole lot of work. They can grow to an impressive seven feet, though you can keep them smaller with a smaller pot. This plant thrives in indirect sunlight with occasional watering, only about every other week or so.
Best Houseplants for Air Quality and Purification
House plants can do more than just add greenery: they can clean the air in your home. Often, house plants with purifying abilities can remove chemicals like formaldehyde, benzene, and trichloroethylene. These chemicals are commonly found in household products, furniture, and more, so having house plants that can filter them out will make your home's air healthier and easier to breathe.
The Most Beautiful Houseplants
House plants often get a bad rap as boring leafy numbers stuck in a corner. But house plants can be beautiful, offering gorgeous blooms, vibrantly colored leaves, and more. These house plants are some of the most beautiful ones you can choose.
Best Houseplants That Are Safe for Animals and Children
While house plants can add beauty, charm, and even health benefits to your home, they can be dangerous. Children and pets may come into contact with house plants, potentially ingesting them and becoming ill. If you have pets or small children, these non toxic house plants are the safest choice.