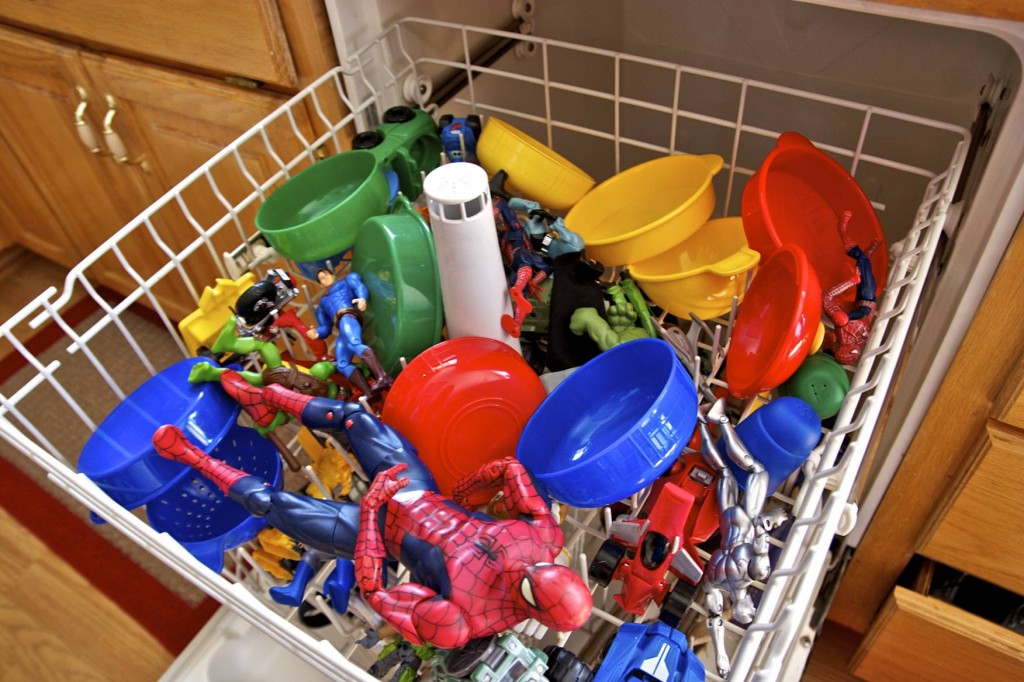 Everyone wants a clean house. And whether you're a neat freak or a lazy cleaner, chances are good you're getting some of it wrong. Many people overlook tasks like cleaning washers or garbage disposals, and it's easy to get things wrong, like adding too much detergent to your wash or putting soap on a cast iron pan. We're here to set you straight and help you clean your home the right way, often saving you money and making your home a nicer place to live.
Laundry
Using a washing machine seems simple, but there are common mistakes many people make. Forgetting to remove dryer lint or even washing old sneakers can be a problem in the laundry room.
Kitchen
Most cleaning mistakes happen in the kitchen. Cookware may require special care, food bacteria can infiltrate your fridge, and many cleaning tasks are forgotten or overlooked.
Bathroom
Home to mold, mildew, and other nasties, your bathroom can harbor serious germs and bacteria. You should make sure that the place where you get clean stays clean, too.
Bedroom
The place where you sleep should be clean and comfortable. Make sure your bed is clean and healthy for a good night's sleep.
Flooring
Keeping floors clean can be a challenge. After all, people walk on them. Are you making things worse with these mistakes?
You're vacuuming before dusting: When you dust and wipe down counter tops, dust, dirt, and crumbs will fall to the floor. Take a top down approach to cleaning, dusting shelves and cabinets, then counter tops and other surfaces, finishing up by vacuuming floors and mopping.
Not cleaning baseboards: Baseboards collect dust, but they don't always get cleaned when you're vacuuming and mopping the rest of the floor. Pay attention to your baseboards, vacuuming them and wiping them down. Consider using a dryer sheet to repel dust in the future.
Using too much water to clean floors: Water and/ or steam may be needed to clean your floor, but be careful not to use too much. Too much water can warp wood or laminate floors. It's better to use cleaners that are specifically formulated for cleaning wood floors.
Furniture and Electronics
Using wood polish seems like a good idea — but it's not. Neither is using a vacuum to clean your electronics. Learn about these cleaning mistakes and more.
Household Items
Have you thought about how dirty toys, cell phones, even computer keyboards get? Learn about household items you may be overlooking in your cleaning — and the right way to clean them and other items in your home.