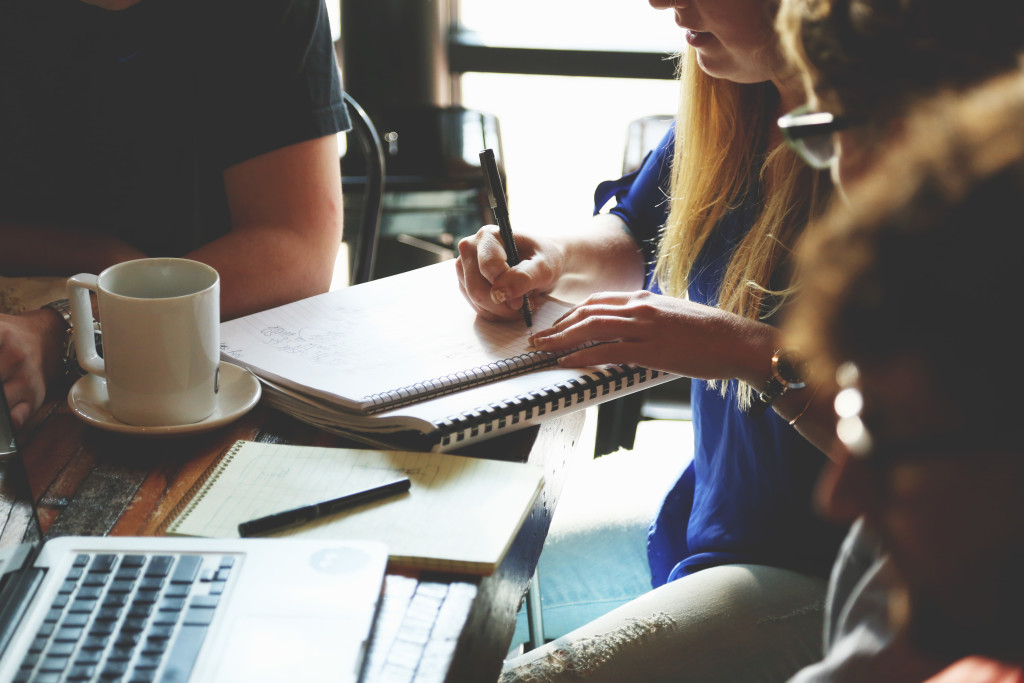 Choice Home Warranty Offers a $1,500 Scholarship Prize for Community Minded Students
EDISON, NJ — Choice Home Warranty is excited to announce the 2016 Choice Home Warranty New Jersey Scholarship. This scholarship program offers a $1,500 prize for a New Jersey student who is working to make New Jersey a better state.
Headquartered in Edison, New Jersey, Choice Home Warranty's scholarship contest asks students to share how they're making a difference in the great state of New Jersey. Students are encouraged to highlight their efforts in the community whether they're saving the environment, organizing support, or helping out as a volunteer.
"Choice Home Warranty is proud to call New Jersey home," said Choice Home Warranty President Victor Mandalawi. "We know that high school students in our state are making a difference, and we want to celebrate their community-minded efforts with our scholarship contest."
New Jersey high school students interested in entering the scholarship contest must submit an essay sharing what they're doing to improve Choice Home Warranty's home state of New Jersey. Essays should be original works between 750 and 1,500 words. The deadline to submit an essay is Monday, May 2nd, 2016.
In 2014, Choice Home Warranty's scholarship program awarded a $1,000 prize to Hung N. Le, a student of Pennsylvania State University pursuing a bachelor of arts in media studies. Le's winning essay sharing his story of immigration from Vietnam captured the spirit of what home really means.
For more information about Choice Home Warranty's New Jersey Scholarship and to enter the contest, visit the Choice Home Warranty blog. For questions, please contact kelley@choicehomewarranty.com.