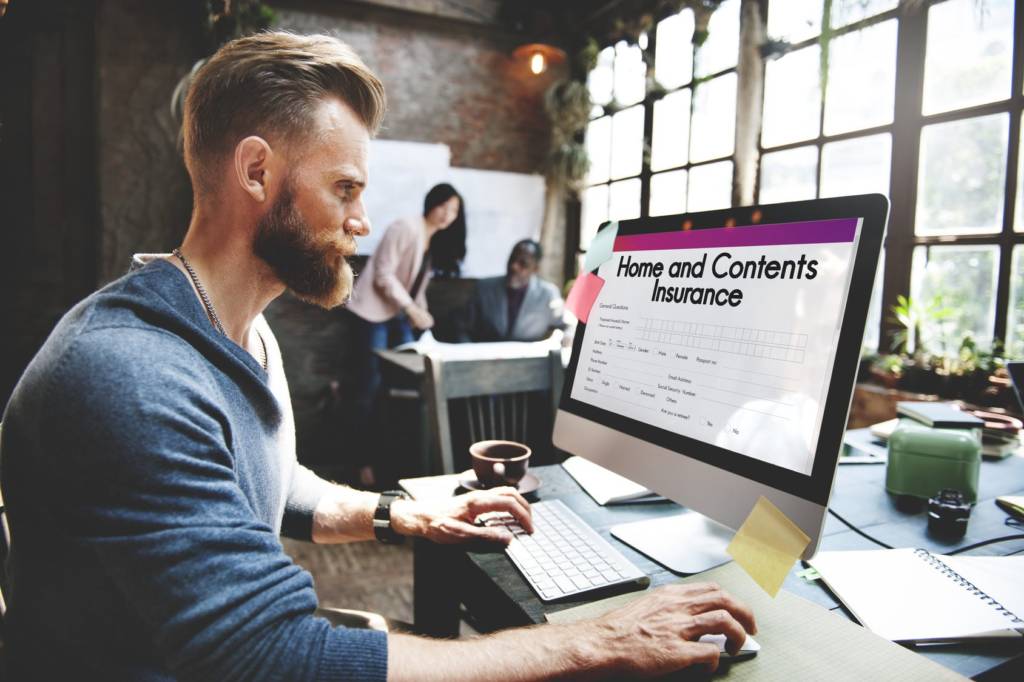 Homeowner's insurance offers essential protection for your home. It will keep you covered in the event of an unexpected disaster, so you can rest easy knowing there's a plan to ensure that your family always has a safe place to sleep. Not all insurance plans are created the same, however, and you may decide that the policy you chose when you purchased your home is no longer adequate to meet your needs. If you're interested in learning how to change homeowner's insurance, follow these steps to make sure it's done right.
Check Your Current Cancellation Fees
Before you split ways with your current insurance carrier, check the terms and conditions of your existing policy. These will specify key details such as:
Cancellation fees
Policy expiration date
Automatic renewal dates
Current coverage terms
If you're thinking about leaving in the middle of a policy, you should make sure you're aware of the potential repercussions. Although most home insurance companies do not have cancellation penalties, many have something called a "fully-earned" policy fee. This is the fee for writing the policy and is non-refundable no matter how much time is left before your coverage expires. There may also be brokerage fees that are non-refundable. If you're leaving solely to save money, you'll need to consider how much you're racking up in fees for switching early. This may cancel out the money-saving perks of picking a new plan. Be sure to check the terms and conditions of your existing policy to make sure the change is worth it.
Consider Your Coverage Needs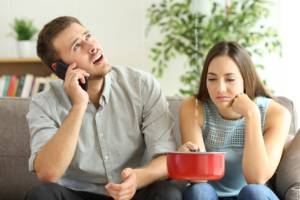 Carefully consider your coverage needs before you settle on a new plan. While trimming your expenses is appealing, you need to make sure you're not doing so at the cost of safe coverage for your home. Make sure you have the protection you need to repair your home in the event of an unexpected disaster.
Rather than choosing the cheapest plan, look for a company that offers the best discounts for your situation. If you've recently replaced your roofing or installed a home security system, you might be eligible for steep savings. Make sure you're working with a company that rewards your recent home improvements well.
Compare Insurance Rates
Compare rates from at least three different companies before settling on a new plan. Read through the details of each proposed policy and identify key points where they differ. Check out online reviews of different insurance providers as well. Does one offer better customer service, while another is difficult to reach when you need them? Consider all your options carefully before settling on a new plan. If you are worried about monthly expenses and can afford it, consider a higher deductible to reduce monthly rates.
Purchase a New Plan
Purchase your new homeowners' insurance plan before the old one expires. It's far better to have overlapping coverage than a lapse. This will also protect you from any unexpected issues activating your plan. Only proceed to the next step when your new plan is in place.
Cancel Your Old Policy
Contact your previous homeowners' insurance company to let them know you're canceling the policy, even if it's set to expire on its own. This will protect you from any auto-renewals that you may not know about.
If you're in the middle of your plan, any cancellation fees are typically deducted from your refund. If you didn't use the entire year of coverage, you should get a full or partial refund for the remaining months. Even if you have an escrow account, the check will be mailed to you.
Get in Touch with Your Mortgage Lender
In most cases, your homeowner's insurance is paid in full at the beginning of the term by your lender and placed in escrow. You then pay off the sum of your insurance plan throughout the course of the year in small monthly installments that are rolled into your mortgage.
Since your lender has already paid for your homeowners' insurance, any refund that you receive for the plan should be directed back toward that company. If you keep and spend this refund, your escrow account will be short. Your lender will ultimately raise your escrow fees to recoup those costs. Passing along your refund promptly will help you keep your expenses organized in this area.
If your homeowner's insurance doesn't meet your needs, don't hesitate to look for a better fit. The right policy is essential for your comfort and safety at home. Remember that homeowners insurance only covers damages caused by certain perils. To protect against everyday breakdowns in home systems and appliances, a home warranty is more appropriate.