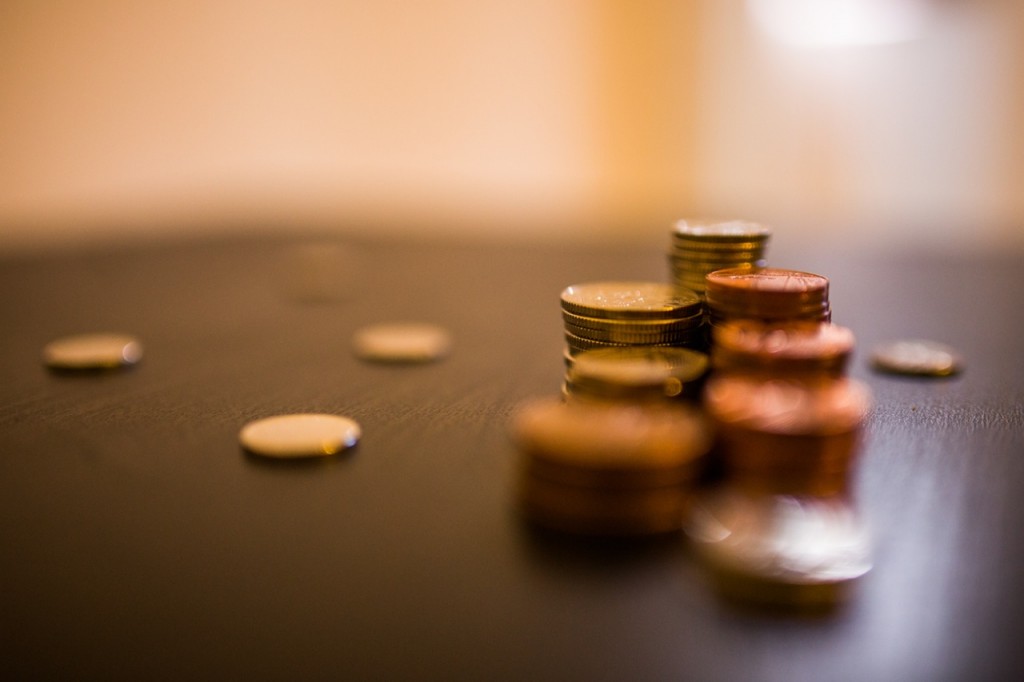 Red Cross Volunteer Tyler Reedman is Choice Home Warranty's 2016 Scholarship Winner
EDISON, NJ — Choice Home Warranty is excited to announce the winner of the Choice Home Warranty $1,500 Scholarship for New Jersey High School Students: Tyler Reedman.
Reedman is a student of Williamstown High School and plans to attend the new Honors College at Rutgers University Business School in the fall. His scholarship entry was selected as the winner from a highly competitive field of students who have achieved excellence in volunteerism and giving back in New Jersey and beyond. Reedman's $1,500 scholarship will be used for school related expenses in the 2016-2017 academic year.
Scholarship applicants were asked to submit an essay highlighting what they've done to make New Jersey, Choice Home Warranty's home state, a better place. Entries were judged on writing quality, style, creativity, and the quality and impact of each student's involvement.
Scholarship entries shared inspiring stories of students who have dedicated significant time and effort to helping others throughout New Jersey as volunteers in hospitals, with children, and through other organizations making a difference in New Jersey in ways large and small. But it was Reedman's essay and work with the Red Cross that really stood out.
Reedman is president of the South Jersey Red Cross Youth Council. He has developed this organization from just a few members to a productive, fully functioning organization that supports the community through donation drives, emergency preparedness events, and fundraisers to benefit local military families. Reedman is also trained and fully certified to open and operate a Red Cross shelter for New Jersey residents should the need arise.
He credits his parents with encouraging his commitment to giving back. "I have always been involved in my school and community," said Reedman. "Devoting my time and energy to reach out and help people and the environment is something my parents have instilled in my sister and I. I was brought up knowing that giving back and making a difference in people's lives is what is truly important. Everything else is secondary."
Choice Home Warranty is pleased to present Tyler Reedman with the Choice Home Warranty scholarship. "Reedman embodies the spirit of giving back and serving New Jersey while recruiting and enabling others to do the same," said Choice Home Warranty President Victor Mandalawi. "New Jersey is a better state thanks to him, and Choice Home Warranty is proud to reward his efforts with this scholarship award."
The American Red Cross is also excited about Reedman's scholarship win. "I am thrilled that you selected Tyler," said Bea Frost, manager of Volunteer Services with the American Red Cross New Jersey Region. "He's an amazing young man and has been a joy to work with!"
Reedman continues to give back in New Jersey because it is so rewarding. "My favorite thing about giving back in New Jersey is knowing that I have personally impacted the lives of people so close to home, whether it be by providing funds, food, clothing, shelter, holiday gifts, or lifesaving blood," said Reedman. "I like to think that I have made people happy and brought smiles to their faces in trying times. That's what drives me and makes me, in turn, happy, and is something I plan to continue doing throughout my life!"
For more information about the Choice Home Warranty scholarship program, please contact kelley@choicehomewarranty.com.