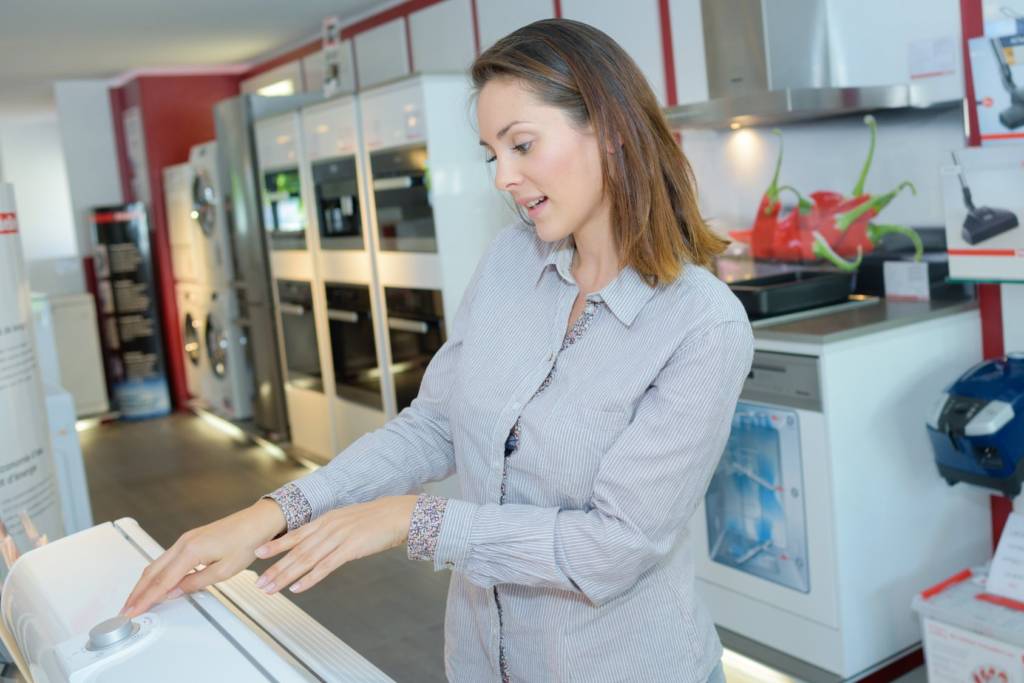 When you purchase a new appliance, you're often prompted to buy an extended warranty at the check-out. This coverage may protect you from the cost of repairs or a replacement product in the future. While the coverage of an extended warranty may prove valuable, this isn't something you'll always use. In those cases, the investment goes down the drain and you're out the funds you might have spent on something else. Ask yourself these questions when you're making your purchase to determine whether an extended warranty is really right for you.
Is the Product under a Manufacturer's Warranty?
Most new appliances come with a manufacturer's warranty. Check the period on this warranty before purchasing another one to see if you're truly extending your coverage or just doubling it. If your manufacturer's warranty already has you covered for the same period, an extended warranty is an unnecessary expense.
You should also check to see if the manufacturer will allow you to extend their coverage at the end of the current term. If you can do this, you're usually better off investing in the extended manufacturer coverage later as opposed to buying double coverage, even if the extended warranty outlasts the manufacturer's initial coverage period.
Does Your Credit Card Offer Coverage?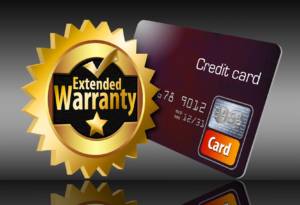 Some credit cards provide coverage for appliance repairs when the appliance is financed entirely on one card. If you're planning to use credit to finance your new appliance, look into this option. Choosing a card with this kind of offer could give you free coverage that outlasts the manufacturer's warranty, so you can rest easy knowing your repairs are provided for without having to invest any additional money.
Does the Extended Warranty Cover a Significant Window of Time?
Before you purchase an extended warranty of any kind, you should read the fine print and make sure it's offering coverage for a significant period of time. Research the make and model of the appliance that you're purchasing and find out when repairs typically happen. If your fridge tends to require replacement parts after 7 or 8 years, a five-year warranty may never pay off.
Many warranties cover a short period at the beginning of the appliance's lifespan. During these early years, repairs are extremely unlikely. If you're going to pay extra for coverage, you should be sure that it's going to extend into the appliance's later years when repairs are more common.
How much are Repairs for the Appliance?
How much do common repairs cost for your appliance? If the most likely part failures are only $20 or $30 and the warranty will cost you several times as much, you're better off putting the funds into your own home maintenance fund. This way, the money is readily available to you should you need it, but it's not wasted if the appliance never requires any repairs. You can always tap into the same fund for other needs down the road.
Do You Have a Home Warranty in Place?
If you have a home warranty, this will typically cover common repairs on your major appliances. Double check the contract for your home warranty to make sure the appliance is included. Items like a second refrigerator aren't typically on your original plan, but you may find that you can add them for a nominal fee.
A home warranty covers several appliances rather than just one. If you don't have a home warranty in place already, consider whether it might be cheaper to get a home warranty now to cover all your appliances rather than invest in an extended warranty for a single product.
An extended appliance warranty can offer helpful coverage if you don't have it available to you from other sources, but you should investigate all your options before you choose this route.