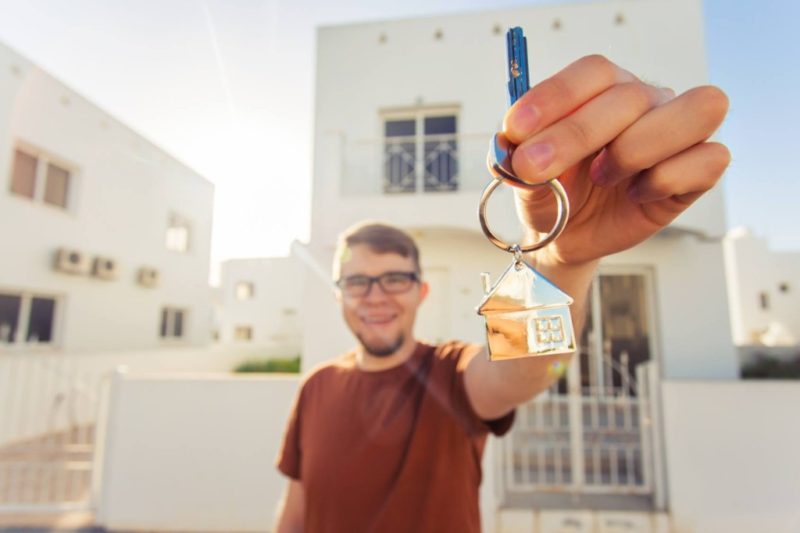 Purchasing your first home is a major commitment and a significant expense. You need to budget for your home inspection, appraisal, down payment, and closing costs. You'll need to pay for your first year's home insurance premium upfront, and most savvy homeowners choose to invest in a home warranty at this time as well. If you want to get into your first home, but you're struggling to handle all these costs, there are several first time homeowners programs that can help.
1. FHA Home Loans
The Federal Housing Administration (FHA) backs loans for first-time homebuyers with just 3.5 percent down. If you don't have a lot to pour into your new home and your credit isn't at its best, this is a great program to consider. The drawback to an FHA home loan is the mortgage insurance premium. This additional cost helps protect the lender if you can't pay off your loan.
2. USDA Loans
The U.S. Department of Agriculture (USDA) offers loans for home buyers who select a house in an approved rural area. If you're shopping for a house outside major metropolitan areas, you may qualify for this program. There's no down payment for a USDA loan, so you can buy a home with minimal upfront costs. There are income restrictions and credit score requirements.
3. VA Loans
Home loans from the U.S. Department of Veterans Affairs are available for active service personnel, veterans, and surviving spouses. If you're a first-time homebuyer with no down payment to offer, this is a smart pick. Loan requirements from the VA itself are minimal, but the lenders who provide these loans may have additional requirements of their own, so shop around for the best fit. Getting a VA loan takes time, so plan for a lengthier home buying process.
4. Good Neighbor Next Door Program
If you're struggling to handle the cost of a new home, look into the Good Neighbor Next Door program. If you're a law enforcement officer, teacher, emergency medical technician, or firefighter, you can purchase an eligible home for half of its list price. This massive 50 percent discount is designed to encourage these favorable neighbors to take residence in certain neighborhoods. Check out the HUD website to see where Neighbor Next Door homes are located in your area.
5. Dollar Homes
For the ultimate in affordability, look into the limited listings for HUD's Dollar Homes. These homes are acquired by the government through foreclosures, then offered to qualifying homebuyers for just one dollar to help meet important community needs. Income restrictions do apply, as this program is designed to serve low to moderate income families. These homes are tricky to find, so you'll need to check the site often to find one.
6. Energy Efficient Mortgage
If you're looking at a beautiful home that needs some work to keep your energy bills from shooting through the roof, look into the Energy Efficient Mortgage program. This is available in conjunction with FHA and VA loans. The program supplies you with a grant to make energy-efficient upgrades to your home, such as a new HVAC system, insulation, or windows. The cost of these improvements is rolled into your loan so you can make the upgrades now and pay for them through your mortgage.
7. Native American Direct Loan
Available to Native American veterans and their spouses, this loan program allows first-time homebuyers to get a house with no down payment and low closing costs. The home must be on federal trust lands. Loans are backed by the VA.
8. FHA 203(k) Rehabilitation Programs
Do you have your eye on a fixer-upper? The 203(k) Rehabilitation Program allows you to borrow more than the purchase price of the home. You can include the cost of home improvements in your home loan so you pay for these improvements as part of your mortgage. This is a great way to get the money you need for critical home projects at the time of your purchase.
9. HomePath Ready Buyer Program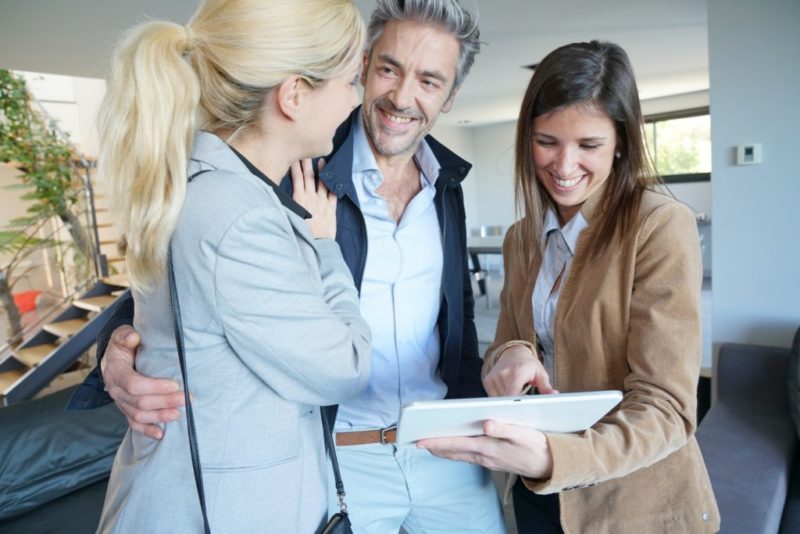 The HomePath Ready Buyer Program helps prepare first-time homebuyers for the responsibilities of owning home while easing some of the financial strain of the purchase process. To participate, you must pay $75 to attend an educational course on homeownership. After you've passed, you can submit bids on eligible HomePath foreclosure properties for a chance to beat investors to these homes. The program also offers up to three percent of the home's purchase price back to pay for closing costs.
10. Fannie Mae and Freddie Mac Loans
Fannie Mae and Freddie Mac have programs that work with your local lenders to help them offer more enticing perks to first-time homebuyers. Through these programs, you can secure lower interest rates or access to a smaller down payment that's as little as three percent of your home's purchase price.
Besides these popular programs, there are many more depending on where you live. Before you invest in all the expenses associated with a new home, look into these programs to see what savings are available. You may find that you can own your first home for much less than you anticipated.