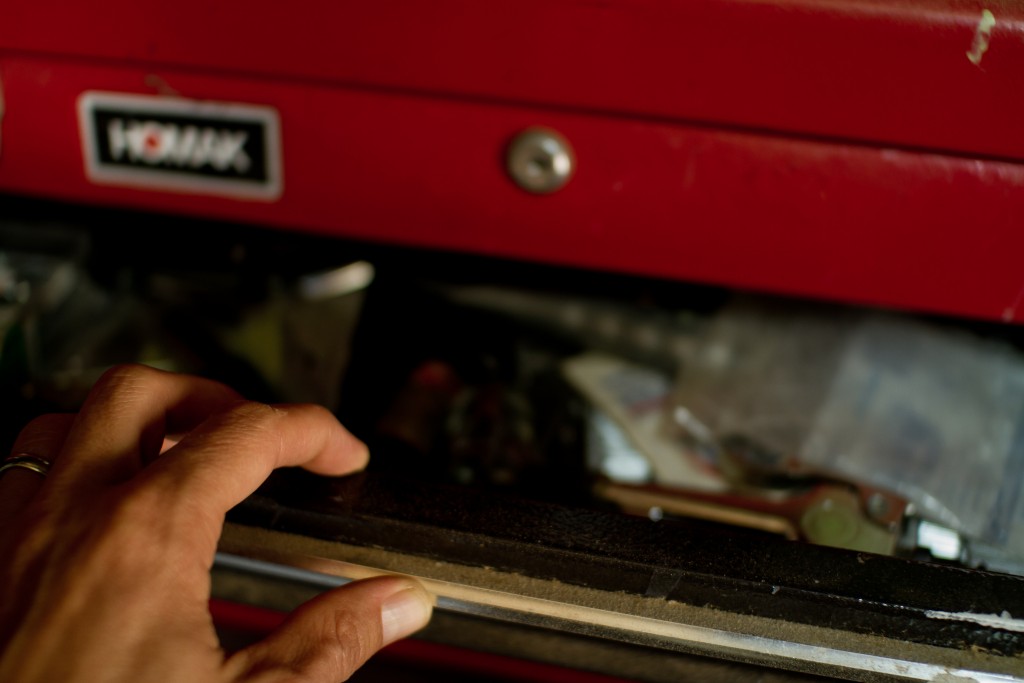 When it comes to DIYing home repairs, being able to tackle a project doesn't mean you should.
In today's age of YouTube and online tutorials, home owners may feel like they can tackle anything. And with help, there are many projects home owners can quickly learn how to do safely and effectively. But you can't trust YouTube to tell you everything.
Change your air filter, unclog a toilet, paint a room? Of course you can handle that! But when it's time to work on electricity, plumbing, or gas, just back away and call a professional.
Some home projects simply require more than the average home owner has in terms of expertise, equipment, and even certification and permits. And some projects, if done wrong, can cost a lot more money to fix than they would have if you'd just hired a pro to start. But even more worrying: many projects can turn dangerous and even deadly if you don't know what you're doing.
Play it safe, save money, and preserve the integrity of your home by calling a professional for help with these home projects:
Extensive tree trimming: A few small branches from a short ladder might not be beyond the average home owner's skill set, but serious tree trimming is, well, serious. Removing large branches, especially from a great height, is extremely dangerous. If not done properly, you could damage your home or even be injured by unsecured falling branches. Tree removal and trimming professionals are trained to handle this job safely.
Roof repair: Like tree trimming, roof repair requires working at a significant height. It's easy to lose your balance, slip, and fall. Roofing can also be more nuanced than you may realize, requiring proper knowledge of installation. Get it wrong, and you may cause damage to the structure of your home.
Asbestos removal: If you discover asbestos in your home, never try to remove it yourself. Not only can it be deadly if you inhale it, there are laws that require you to dispose of it properly. The same goes for lead removal.
Wildlife removal: If there's a squirrel or raccoon in your attic, you probably want them gone immediately — maybe even before you can get a professional to come out and help. But be patient and get help from a pro, as animals are unpredictable and may even carry diseases including rabies.
Structural changes: Whether you're building on to your home or knocking down a wall, it's best to consult a professional. They will take everything into consideration, including structural integrity, utility lines, plumbing, and more.
Window replacement: Window replacement isn't particularly dangerous or difficult to do, but this is a job that many DIYers get really wrong. It's all too easy to do a poor window installation, only to end up with a serious draft or even a leak during the next rain storm.
Electrical repair: Test fuses all you want. You can even change out lights or ceiling fans, but if you need to work with wiring or other more complicated electrical issues, call a professional. Electricity can be deadly if you don't know what you're doing. Improperly installed wiring can cause an electrical fire as well. And if you do any work that's not up to code, you'll have trouble when it's time to sell your home.
Plumbing repair: The stakes are high with plumbing. One little mistake, and you could have a flood on your hands (and all over your home). Leave anything more complicated than installing a toilet, changing fixtures, fixing a drain, or unclogging a toilet to a plumber.
Gas repairs: Similar to plumbing, any gas line or gas appliance repair requires a professional. Natural gas can be deadly, and even something as simple as switching out a hot water heater can lead to carbon monoxide poisoning.
HVAC repair or installation: Your HVAC system is one of the most expensive — and complicated — pieces of equipment in your home. It's tough to get HVAC repairs right. And if you're trying to install HVAC equipment on your own, you will likely void any warranty, as they only apply to equipment installed by authorized resellers.
Garage door repair: Garage doors use high tension springs that can take you by surprise and cause serious injury if you don't know how to deal with them.
Deck building: Outdoor decking often requires structurally sound construction. Get this wrong, and you can cause serious injury.