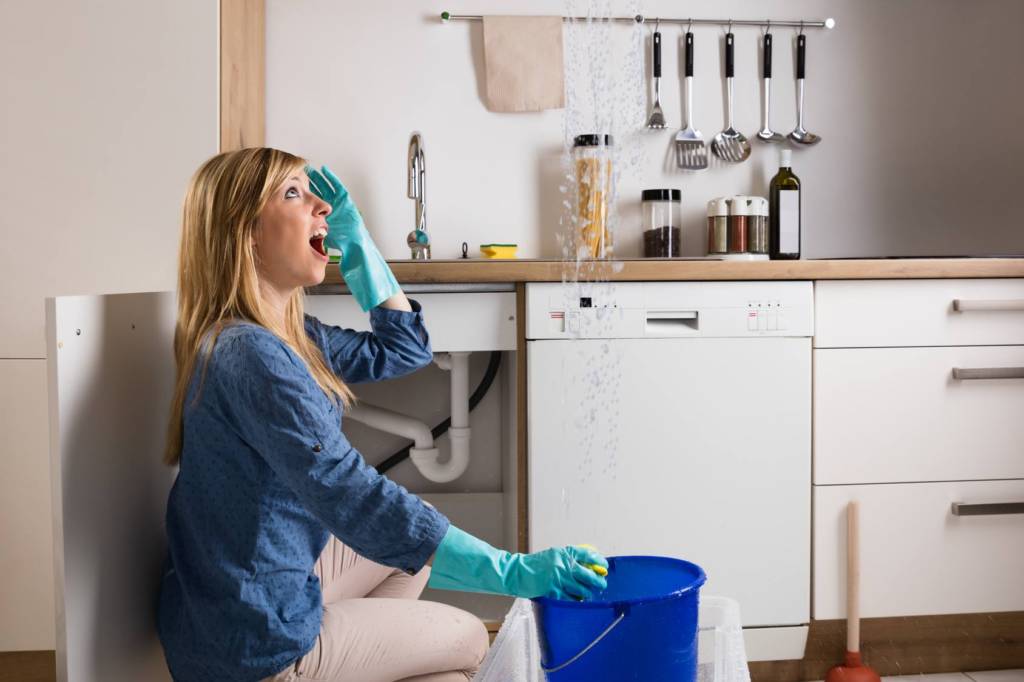 When you're facing major home repairs, one of your first concerns is typically funding. If you don't have immediate access to the necessary funds for your home repair, you may wonder if you'll ever be able to tackle your home project. Fortunately, there are several options available that can help cover these types of expenses for qualifying individuals.
Is Your Family Income Below the Local Median?
Low-income families have more opportunities for home repair grants than those with a higher income level. If your family income is below 50 percent of the median for your area, you may qualify for a Single Family Housing Repair Grant from the USDA. To obtain this grant, you must also be unable to get affordable credit elsewhere. The maximum grant amount is $7,500. This is also the lifetime limit for the grant program. If you take the full sum, you will not be eligible for another grant from this program.
Income limits vary by location. In Santa Barbara, California, a four-person family is considered very low income if they make less than 45,000 a year. In Dothan, Alabama, that same family is considered very low income if they make less than 26,800. Check your local requirements to determine where you stand.
Low income families may also be eligible for the Community Development Block Grant (CDBG) Entitlement Program. This provides grants for projects that revitalize neighborhoods. Residential rehabilitation projects fall under the scope of the grant program. All activities must meet one of the following requirements:
Benefiting low- and moderate-income families
Preventing or eliminating blight and slums
Addressing urgent community development needs
Are You Building for a Disabled Veteran?
Service members or veterans with permanent and total service-connected disabilities can apply for housing grants from the Veteran's Administration. You can use these grants to adapt and upgrade your home as needed to accommodate the disability. Eligible applicants can take up to three grants of the maximum allowable dollars. If your home project involves retrofitting your house for a disability, check out this grant program for the project.
Are You a Member of a Federally Recognized American Indian Tribe?
Members of federally recognized American Indian tribes may qualify for a grant from the Housing Improvement Program (HIP). Applicants must live in a tribal service area and have an income that does not exceed 150 percent of the poverty guidelines from the U.S. Department of Health and Human Services.
This program will provide up to $7,500 for home repair projects addressing conditions that will threaten the health or safety of current occupants. If your project is improving the condition of your home to meet building code standards, you may qualify for up to $60,000 in grants.
Does Your Income Exceed Most Grant Limits?
If your family has a higher income, it's unlikely that you'll qualify for a grant program. Grants are free housing funds that you do not have to pay back. If you have adequate funding on your own, these programs aren't the right pick for your project. This doesn't, however, mean that you need upfront access to all the necessary funds for your project.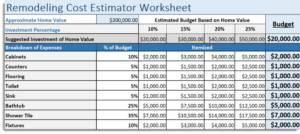 If you don't have enough funding for your repairs right now, consider applying for a loan rather than a grant. Loan programs don't have the same low-income limitations as grants. These are a better option for families with adequate household income. Use a home repair cost estimation worksheet to figure out how much money you will need. This can make it easier to get both grants and loans.
If you don't want to have to worry about how you'll fund common repairs when they pop up, consider investing in a home warranty program. You'll pay for coverage upfront and enjoy the peace of mind that comes from knowing you'll get a prompt repair or replacement for all covered home systems and appliances when needed. Depending on your plan, this can include your oven, range, heating system, air conditioning system, electrical systems, plumbing, and much more.