Home inspections can run anywhere from about $200 for small condos and manufactured homes to $1000 or more for larger, older or historic homes, or for extra inspections. According to the U.S. Department of Housing and Urban Development (HUD), a "typical range" would be from $300 to $500, but that does not factor in geographic location, the home's age, size or types of services being performed. Home inspection fees are not regulated by HUD.
Some inspectors charge by the size of the home, as well as time spent. Still others will have a standard charge to which they will add depending on size, age, and other factors. Additional charges may be added for having to enter crawl spaces, for outbuildings, decks, pools and septic systems. Attached garages and basements are generally added to square footage covered for purposes of a home inspection.
Do I Really Need a Home Inspection?
Absolutely. This is not the time to pinch pennies. The money you spend now could save you thousands later, in costly repairs. If issues come up, based on findings from the home inspection, you can often back out of the contract. If the issue is big enough, such as a problem with the home's foundation, or signs of prior water damage or mold, walking away from a deal may be well-advised.
If it's a matter of repairs, negotiating with the seller to satisfy the problem before purchase can save you money. Dropping the purchase price to cover the cost of needed repairs or upgrades, is another solution that can be negotiated because you were proactive and had the property inspected. The cost of the home inspection is something you will have to cover, but it is by no means, wasted money.
You should always factor the cost of a good home inspection into your home buying budget. Even new homes should be inspected as there may be issues with the construction, among other things. Faulty construction is not solely, the realm of old homes. You never want to assume that a home is free of defects just because it is new, or relatively new.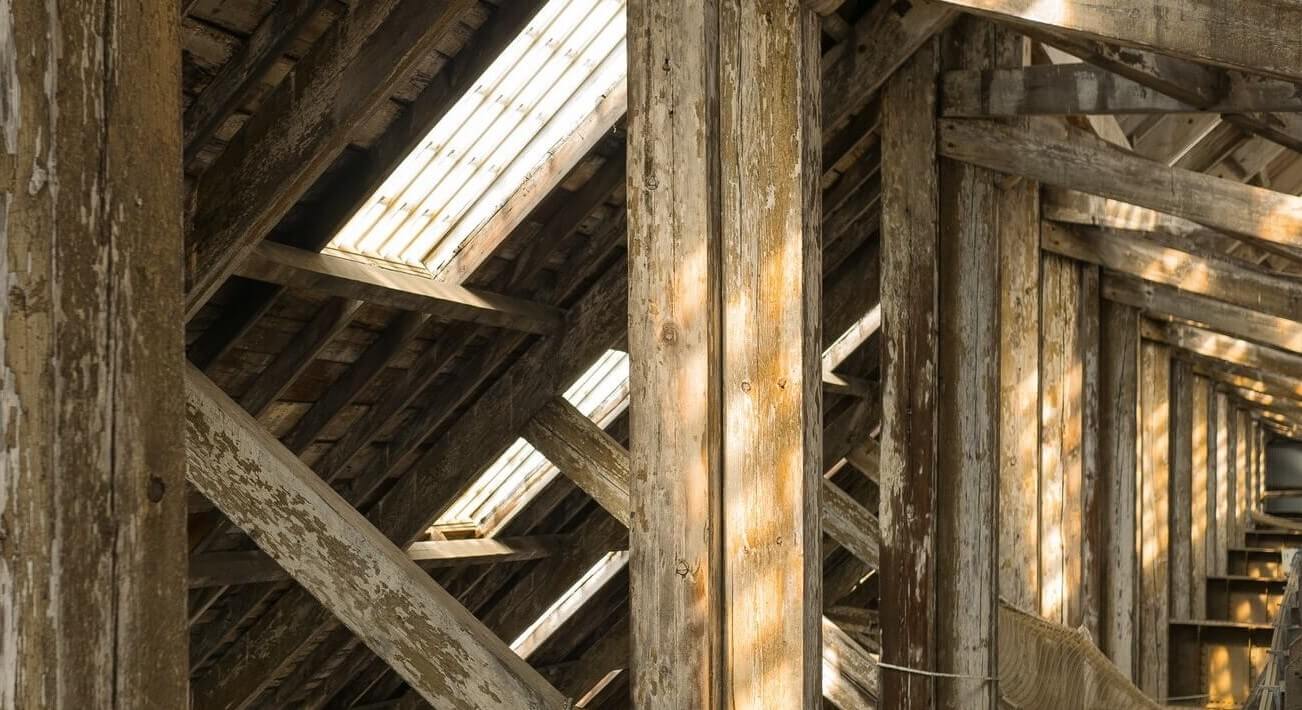 What should be Covered in the Inspection?
The following items and components should be covered in the home inspection. This is not an all-inclusive list. Make sure you are present for the inspection, so you can observe and ask any questions that you may have.
Roof
Drainage
Attic
Heating and central air
Plumbing
Electrical systems
Stairs
Walls
Ceilings
Floors
Doors
Windows
Patios
Decks
Foundation
Appliances
The following may sometimes cost more but should be seriously considered.
Don't forget your pool, septic or sewer systems. For these systems, age, location of trees with hearty root systems and several other factors, can prove critical in their evaluation.
How Do I Know Which Inspector to Hire?
Keep in mind that the least expensive inspector is not necessarily the best inspector for your purposes. Not every state has licensing requirements for home inspectors, so you'll want to know if your state does. Then you'll want to make sure the inspectors you contact are licensed and insured.
If there is no state licensing requirement, check to see if they are a member of one of the home inspection associations. There are two primary organizations: International Association of Certified Home Inspectors (InterNACHI) and the American Society of Home Inspectors (ASHI). Both have certain standards of conduct that their members must adhere to, as well as codes of ethics. InterNACHI is an international organization, while ASHI is limited to the United States. To become certified under ASHI, not only must an inspector pass a written exam, but they must complete 250 professional, paid home inspections, done according to ASHI's practice standards and ethics code. Both organizations provide education and training to their members to keep their skills up to date. There are also some state organizations. The bottom line is, if your inspector doesn't belong to a professional organization, with their emphasis on performance standards, ethics and continuing education, then you probably don't want to trust their services.
Sound advice would be to do your due diligence and inquire about licensing, certifications and their fee schedule. Make sure you provide enough information for a solid estimate, with no guesswork. If asked, many inspectors will also supply a sample report, so you can anticipate all that will be covered. The purpose of the sample is to familiarize yourself with the process and how comprehensive the service is, but it also reminds the inspector, you are paying attention and expect professional service.
How Long Should a Home Inspection Take?
For a typical single-family home, an inspection should take 2-3 hours. This is needed to do a thorough job. Older or larger homes will likely take longer to inspect. Again, it is important that you be present throughout the inspection to observe and ask questions.
Buying a home is a huge investment. You want to make sure you are not going to end up having to make expensive repairs or upgrades after you buy a house. The inspector should provide you with a detailed report shortly after the inspection, which will help you decide what action to take with respect to your purchase.