Bravo's popular real estate reality show, Million Dollar Listing, is starting its fourth season in New York City this year. In the past, it's included some over-the-top moments involving arguments and eye rolls—all surrounded by lavish six-figure million dollar properties.
While most know a "reality" show tends to over-dramatize things, we set out to see exactly how different a realtor's day-to-day is from what is seen on the show. We reached out to New York brokers and agents—ranging from some of the top Manhattan brokers to your neighborhood realtor—to ask them, "How is your job different from the show?"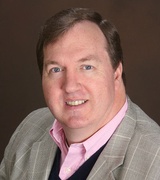 Edward Longley, CEO/founder of The Hollingsworth Group
"Brokers don't really fight, throw drinks at each other, and argue. I know some of the brokers. I don't know if the brokers like each other in real life, but I do think they're more cordial. I don't think there's nearly as much animosity and unethical behavior.
I enjoy the show though—I know the apartments. I like to see it because I really know the inventory. I don't think as many brokers in general throw these lavish parties. Those broker and client open houses are a lot of work—maybe the company or the network assists in putting them together—but most brokers do not throw these extravagant parties that regularly."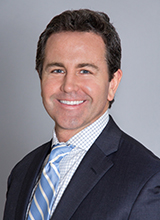 Brian Lewis, licensed broker for Halstead Property LLC
"In order for these producers to keep people watching, they have to have conflict. I've appeared on a couple of reality shows to know they're a lot of fun and the brokers [on Million Dollar Listing] are having a ball—and good for them. But this is not how it works… When brokers have conflict, they don't bring their respective assistants to some hotel lobby and have it out over sushi. It's an over the top soap opera version of real estate.
The way that we brokers work together and communicate, it's often on the fly emails and phone calls. That is boring TV. So for TV, they have to get more face time involved, they have to get the brokers going head to head. They have to have brokers rolling their eyes to each other about a seller. Because following a broker day to day, who is emailing and phone calling, that's not good TV. So I understand why they do it, but that's just not how it happens."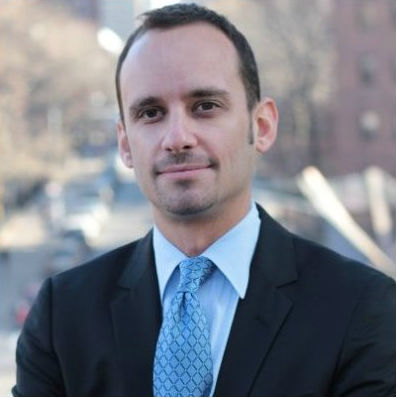 Brad Malow, agent for Rutenberg and founder of BuyingNYC
"TV's job is to create drama. My job as a real estate agent is to make a transaction drama-free or at least keep my buyers and sellers out of any drama that may exist. In working with all of my clients, whether it be at a $300,000 or a $3 Million price point, my goal is to listen closely to their needs and work my tail off to realistically meet them.
While I certainly have the option of making myself the star of a sale's marketing campaign, my focus tends to be on creating a unique, compelling story that puts the apartment in the spotlight. People may have the lovely pleasure of meeting me, but it's the apartment they have to fall in love with… and have to live with!"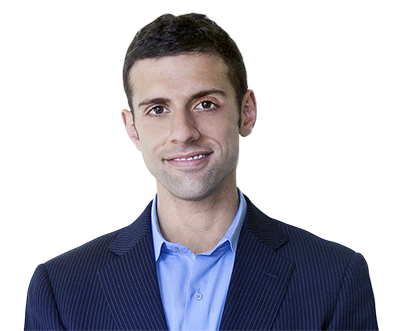 Mike Mishkin, agent and founder of ILoveTheUpperWestSide.com
"Most real estate agents don't wear $2,000 dollar suits, get driven around in black SUV's, and have a team of people behind them. For most of us it's about working really hard to help people with the very stressful and confusing process of renting, buying, and selling real estate. I think that's why people love working with us—because we put our clients first, not ourselves."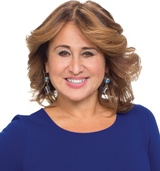 Judy Markowitz, licensed broker and owner of Energize Realty Group
"I understand that high end agents need to meet and mingle with high end clients and other agents. But with all that partying, when do they actually get to list, sell, and prospect? And how can you negotiate in the best interest of your clients when you are out partying and not reserving some private time to concentrate on the negotiation at hand?
Additionally, I have never heard hardcore commission negotiation in any of Million Dollar Listing listing appointments, sales negotiations, etc. Even the best realtors are faced with what we call 'business decisions' on a regular basis. The skill set in handling these challenges would make for great TV, and lend some reality to the realty show!"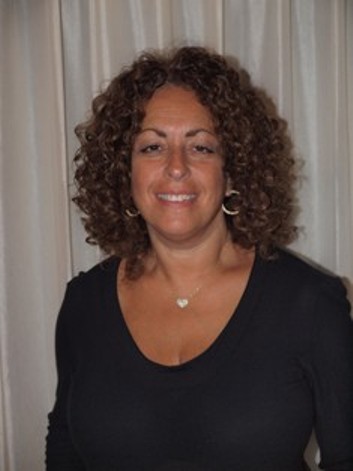 Julie Thum, RE/MAX agent
"[My job is] completely different—everyday is different. You're not typically showing multi-million dollar listings, which is what most of the show is. What I do is show real homes for real people—which can be everything from small co-ops to large properties. On an average day we're showing listings and solving problems. A lot of the homes we show don't look like what you see on TV."