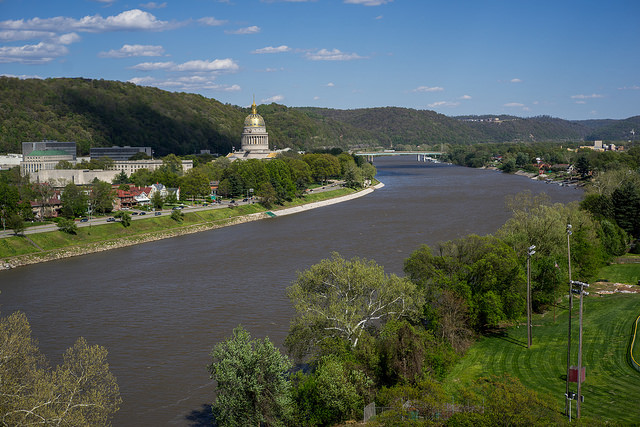 Though it's West Virginia's largest city, Charleston's small population of nearly 51,000 makes it feel more like a small town. But even with a small, close knit community, Charleston has the perks of a big city as a center of commerce, government, and industry. Charleston is home to Yeager Airport, The West Virginia Wild minor league basketball team, and the University of Charleston. A number of other higher education institutions have campuses in the city as well. It's no wonder, then, that West Virginia has the highest homeownership rate in the country. Home owners love to take advantage of West Virginia and Charleston's low median home price and high quality of life.
As a desirable place to live, Charleston's real estate market is excellent, particularly for first time home buyers. Charleston offers something appropriate for every price range, and with low interest rates, now is the time to act. If you're interested in buying, selling, or investing in Charleston real estate, you'll need a qualified, committed, and professional Realtor by your side.
We've found the 15 best real estate agents Charleston has to offer, and while any of them are highly qualified to help you with your next real estate transaction in the area, we want to know which one is the best. We've included a poll at the end of this article: please vote to let us know which Realtor offers the best service, results, and experience in Charleston. But don't wait, as the poll closes in 30 days!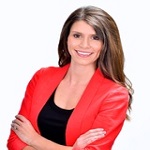 Amanda Neville
Amanda Neville brings an artistic vision to every home sale. Offering home styling services, Neville goes the extra mile to help her clients make their home more attractive to buyers, or see the potential available in their future home. Each of Neville's clients enjoys a customized experience featuring the latest technology. Her clients say she is able to sell homes lightning fast, is always available to answer questions promptly, and makes them feel like family.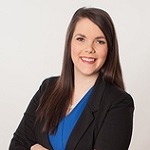 Megan Callaghan
Megan Callaghan is committed to giving each of her clients her full attention. Offering proactive service and energy, she is careful not to waste a second of her clients' time. Callaghan provides each client with top notch attention to detail, professionalism, and dedication. She's not afraid to go to great lengths to find the perfect home, and she's prepared to used the most up to date marketing methods to sell homes in the Charleston area. Clients point out Callaghan's patience as well as her attentive and knowledgeable service. They say she makes the entire process easy!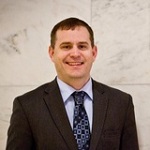 Bret Nida
Bret Nida is a native of South Charleston and broker owner of Nida Real Estate. He has more than 10 years of experience in Charleston real estate, and is among the most knowledgeable and experienced agents in the area. His goal as an agent is to help people buy or sell homes while making this turning point in their lives as enjoyable as possible. He offers personable service and straight answers, and always puts his clients first. His clients say he is very knowledgeable and passionate about the Charleston area, and he goes above and beyond to deliver great customer service. They appreciate how attentive he is to their needs and place a high level of trust in him.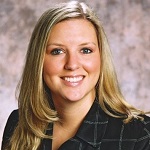 Traci Thomas Wells
Traci Thomas Wells has more than 13 years of experience as a successful Realtor, and is recognized as a top producing agent and associate broker. She prides herself on delivering experienced, professional service to her clients and is know as a knowledgeable, trustworthy, honest, and reliable Realtor in the Charleston area. She always hopes to make each of her clients feel like her top priority as she meets their own unique needs. Her clients love her responsiveness and negotiation skills, and how well she walks her clients through the process.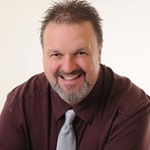 Randy Crouser
Raised in Charleston, Randy Crouser has an excellent knowledge of the local area and real estate market. He specializes as a buyer's agent, listing agent, and relocation agent. Crouser also enjoys music and has been a musician all his life. His clients say he offers excellent communication with regular updates and quick responses. They appreciate how helpful, professional, and knowledgeable he is, and say he is always willing to bend over backwards for them.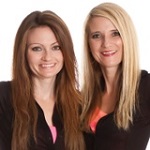 Amber Mouser
A full service real estate agent, Amber Mouser is a partner in Sold Sisters. Along with her partner, Mouser offers a high level of personal service to her real estate clients. She takes the needs of each client personally, working to assess needs, offering perspective and guidance. Mouser is able to quickly sell homes, and her clients say she is a real go getter and someone you want to have in your corner in Charleston real estate.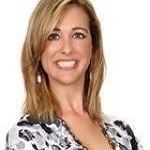 Crystal Reeves
Crystal Reeves is a native West Virginian, and she knows all the top schools, parks, and other local resources. Her passion is helping buyers find their perfect property, managing the entire process from applying for a mortgage to scheduling inspections and closing. Reeves offers each of her clients kindness, respect, and professional service. Her clients say she meets all of their needs and has helped them find exactly what they needed. They point to her promptness and negotiation skills as evidence of her excellent service.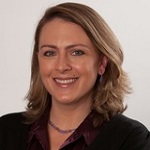 Helen Kesari
Helen Kesari grew up in the Kanawha Valley, and is now raising her own family in the same area. She has a superior knowledge of the Charleston area, particularly the neighborhoods, school districts, and commercial areas. She uses the latest technology for home marketing, including digital photos, virtual tours, and presence on multiple website. Clients benefit from her extensive connections in the Charleston real estate network, particularly local bankers who can help with funding. Kesari is active in the local community, volunteering with groups including Manna Meal and Read Aloud WV. Her clients say she is excellent, always available, and always helpful, even in difficult situations. They point to her patience and professionalism as excellent assets she possesses.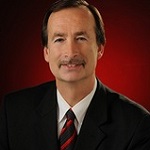 Tim Runyan
Broker of Runyan & Associates, Tim Runyan has more than 31 years of experience in real estate. He offers superior service and expertise, and understands how significant the purchase or sale of a home is to families. His clients rely on his as a dedicated expert in the field, and they appreciate that he always keeps his clients' needs first.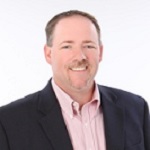 Brett Clutters
With more than 10 years of experience, Brett Clutters puts his expertise to work to help home buyers and sellers in Charleston. He is committed to eliminating stress during the real estate sale and purchase process. Clutters achieves this by making it as simple as possible to buy or sell a home in the Charleston area. His clients say he is great at making their concerns vanish, answering questions promptly and helping them understand everything they need to know about. They say their entire experience was very smooth thanks to his professional, personalized service with frequent updates and availability.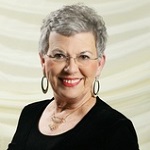 Karen Spencer
Karen Spencer encourages her clients to expect more, and promises to go the extra mile for each of them. She specializes in offering service — not pressure — and recognizes that buying a home is one of the biggest decisions a family can make. Spencer has more than 11 years of experience, and delivers on regular communication, responsiveness, excellent marketing, top negotiation skills, and professionalism. Her clients say she is skilled at working with them every step of the way with knowledgeable service without pressure.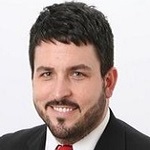 Craig Keeney
It's Craig Keeney's goal to make each home sale or purchase hassle free and a pleasant experience. He is always excited to help clients walk through the buying or selling process, and works hard to ensure that each of his clients is happy. Keeney's clients appreciate how helpful he is in fulfilling all of their wishes, answering questions, and negotiating hard in their corner. They say he is always easy to get in touch with and very accommodating, even on short notice.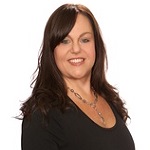 Shelly Shaffer
Shelly Shaffer knows how important it is for families to find their dream homes or get the best offer for their properties. She makes it her responsibility to ensure that her clients achieve those goals, and will always do what's in their best interest. She gets great satisfaction from helping people meet their real estate needs, and she is always excited to support her clients. Shaffer's clients say she is patient, polite, and very helpful. They also love how knowledgeable and responsive she is, and how well she is able to negotiate for a great deal on homes.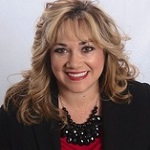 Chrissy Evans
A lifelong resident of Charleston, Chrissy Evans loves the city and its surrounding areas. She has more than 10 years of experiencing helping buyers and sellers in Charleston find or sell their homes, and considers each transaction to be an adventure. She enjoys seeing homes and helping her clients see their possibilities, as well as helping clients showcase the best features of their homes. Her clients say she offers a pressure free, supportive service that makes them feel that she's there for them every step of the way.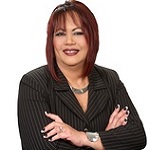 Cheryl White
Cheryl White believes in a home for every family, and that every child wants to feel the comfort of their own home. She is committed to helping families find and purchase a home, specializing as a buyer's agent, listing agent, and in foreclosures. White is also a licensed notary. With a background in bank management and mortgage lending, she is especially helpful in securing the right funding solution for your needs. Her clients say she is responsive, knowledgeable, and friendly — and she goes out of her way to find the perfect home for them.