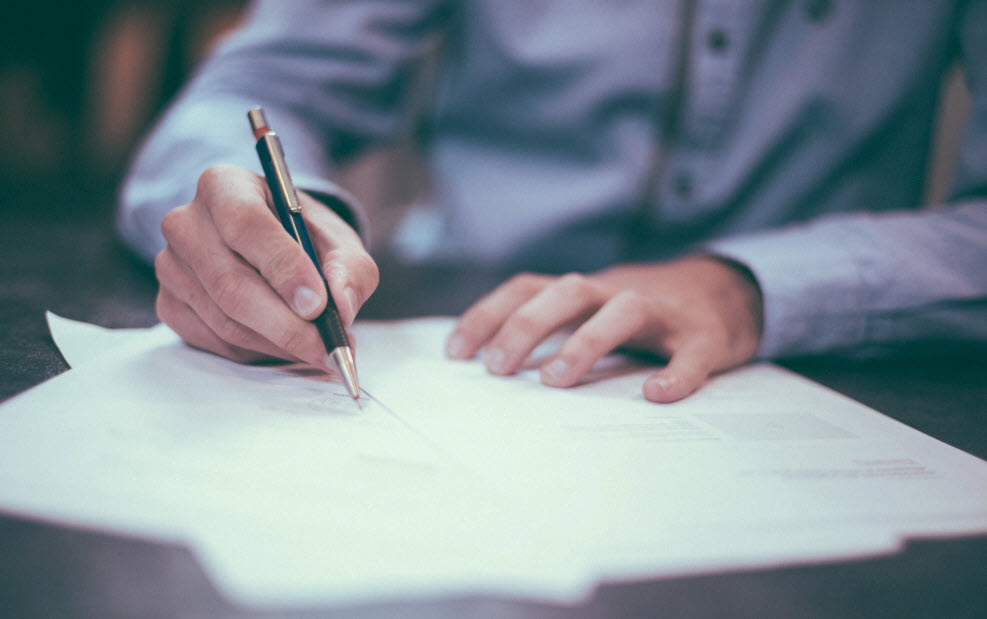 Closing costs refer to expenses beyond the price of the property when you're purchasing a home. There is a list of expected costs that you should expect at closing, when purchasing a home. These will vary by transaction and depend largely on the type of financing that you're using and the professionals you're working with to help you complete the transaction. It's important to understand closing costs ahead of time so you don't run into any unexpected hurdles that you don't have the funds for when you're finally closing on your home.
Below are some examples of common closing costs that you will typically incur when you're buying real estate. It's best to speak with your loan officer to make sure you understand exactly what you will be responsible for when you close on your home.
Mortgage Application Fee
Not all lenders charge a mortgage application fee. It's best to work with one where this isn't a consideration. Do take the time to shop around and understand your options before you pay a large application fee. This can often be as much as $500.
Loan Origination Fee
The bank charges a loan origination fee for providing the service of creating your loan. This typically amounts to 0.5% to 1% of the total mortgage. This may sound small, but it would add an extra $1,000 on a $100,000 loan. You may be able to negotiate this fee for something lower, particularly if you're applying for a larger loan. It doesn't necessarily require ten times the work to generate a $500,000 loan rather than a $50,000 loan. Speak with your loan officer to find out what you can work out on this point.
Inspection Fee
A home inspection is a critical part of making a smart home purchase. The inspection will help alert you to pending problems with the property that you might otherwise overlook. Though there's the chance that you'll invest in an inspection only to find out that you don't ultimately want to purchase the property, losing this investment is better than investing in a house with major issues. According to Home Advisor, the average home inspection is about $315.
Appraisal Fee
Before you can secure a home loan, the lender needs to know that they're providing you with an appropriate sum for the property in question. An appraiser must evaluate the property to determine what it's worth. If the home is worth far less than the value of the loan you're asking for, you'll likely be denied financing. The appraisal fee is usually between $300 and $500. You may pay for the appraisal upfront, but it's often rolled into your total closing costs.
Survey, Title Search, and Recording Fees
These fees are related to the process of verifying the location, boundaries, and ownership of the property. Some lenders require a property survey that confirms the boundaries of the land. A title search is the process of checking public records to confirm ownership of the property. Recording fees pay for the work involved in drafting the new deed and mortgage agreement.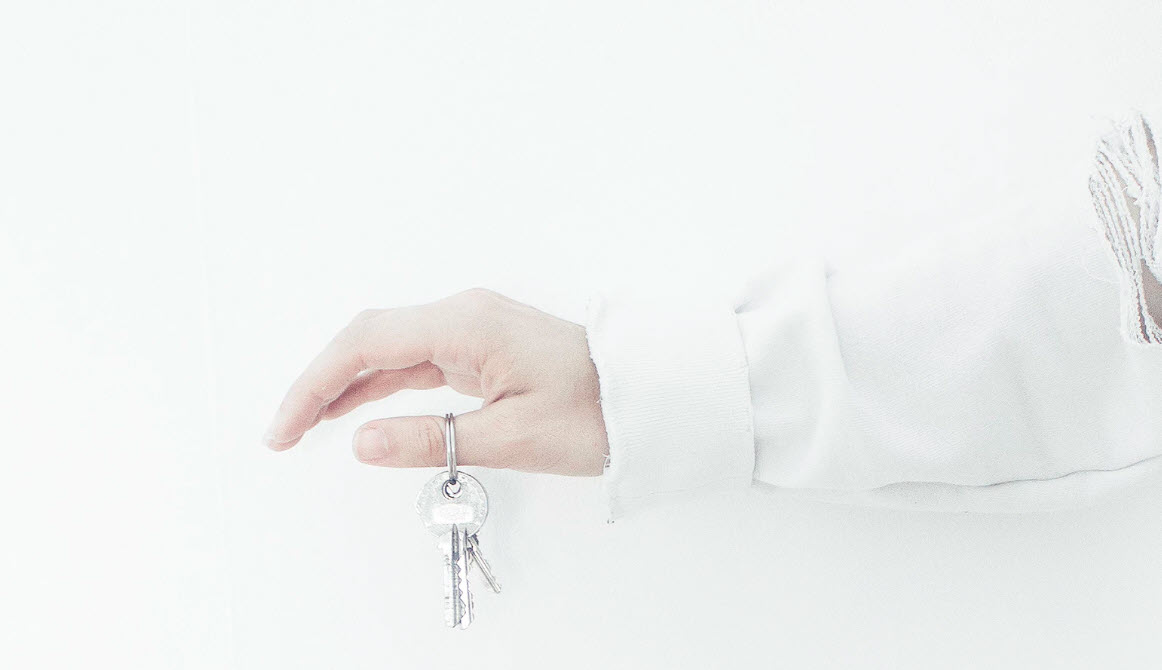 Home Warranty Costs
A home warranty is not necessary when you purchase a new home, but it's a very desirable purchase with a new property. A home warranty will cover you from many unexpected issues or system failures that are not provided for by your homeowner's insurance. Home warranties may cover household appliances, plumbing systems, electrical systems, garage door openers, and more. You might request that the seller pay for a home warranty as extra protection against any issues with the home or included appliances that may have eluded you in the inspection.
Property Insurance
Property insurance provides required coverage for the property. This is paid by the buyer and may be included with closing costs or settled prior to closing. Most lenders have specific requirements regarding your insurance coverage throughout the life of the loan.
Property Taxes
Property taxes are calculated at the time of closing to determine what the buyer is responsible for and what the seller should pay. Annual taxes are prorated for every homeowner, to cover the months of the year for which they had ownership of the property.
Brokerage Commission
If you worked with a real estate broker for some portion of your transaction, you will need to pay commission to this individual. This is typically paid by the seller at the time of the closing. Make sure you know how much you're expected pay for this service.
Points
You can purchase points with your loan that reduce the total amount of interest. Each point will reduce your loan by one percent. You can speak with your loan officer about how points work and what's best for your situation when you first apply for your loan.
Closing costs are a critical part of any home buying process. However, there are many ways to approach them so make sure you know what's required of you with the loan program that you have chosen.