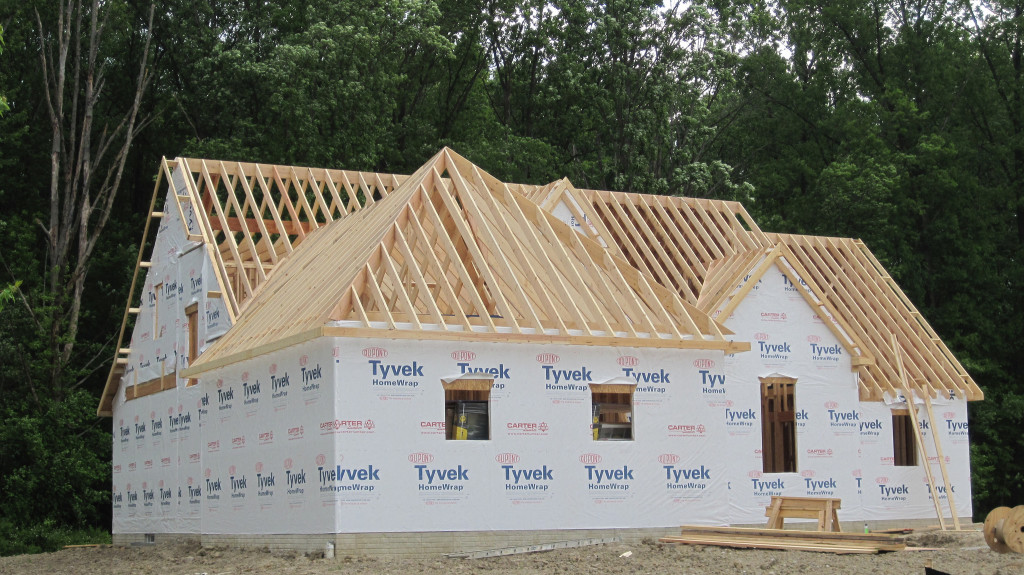 If you're building your own home with a builder, you'll typically have the option to choose and invest in upgrades like higher quality floors, appliances, and electrical options. Builders often have a dizzying array of options to choose from, and it can be tough to know which ones are a good idea and a smart investment.
In general, it's best to focus on enduring investments like better insulation, higher quality construction, or more square footage. You should also focus on items that can't be changed easily, like plumbing, electricity, and floor plans, for example. Other smart ideas are upgrades that will improve your quality of life or enjoyment of the home, like radiant heating floors, extra large closets, or task lighting.
We've highlighted some of the smartest upgrades you can make with your builder, ranging from structural changes to electrical outlets. Plus, we've included average national pricing for these projects so that you can compare their cost of taking them on later after building is complete.
Major Builder Upgrades
Kitchen Builder Upgrades
Bathroom Builder Upgrades
Exterior Builder Upgrades
Convenience & Custom Look Builder Upgrades
Plumbing & Electrical Builder Upgrades
Energy Saving Builder Upgrades
Building a home is an exciting journey, but advanced planning can help avoid costly repairs and replacements. If you're an independent contractor looking to expand your business without spending additional money in advertising, apply to be a Choice Home Warranty vendor today.