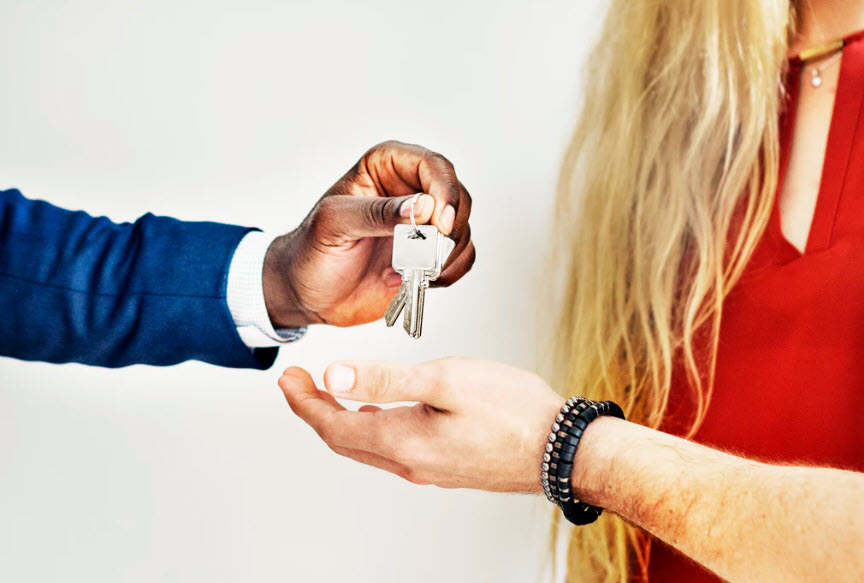 When the FHA (Federal Housing Administration) insures a loan on a 1 to 4-unit residential property, and that loan goes into foreclosure, HUD (Department of Housing and Urban Development) is the entity that ultimately comes into possession of the foreclosed property. These homes then go on the market at their current "fair market value" as appraised by HUD, which is motivated to sell the property quickly and recoup its losses. If you have the cash, or can get financing, you can then buy one of these homes, often at reduced prices.
What are the Pros and Cons of Buying a HUD home?
Pros
Since these homes are foreclosures, you can often get a good deal on them. And, if they don't sell after a certain period, their prices may get reduced again.
Many of these homes will still qualify for FHA loans, depending on their condition. If so, you would only have to pay 3.5 percent of the loan amount as a down payment, instead of the typical 20 percent for a conventional loan.
If you are someone who intends to live in the home, rather than try to rent it or flip it, (an owner-occupant), you get priority in the bidding process.
If you are a firefighter, law enforcement officer, pre-kindergarten through 12th grade teacher, or EMT, you can qualify for a 50 percent discount off the list price of a HUD home located in revitalization areas.
Cons
The biggest con is that the properties are sold "as is." Any repairs, minor to major, will be your responsibility once you purchase the home.
When you buy the home as an owner-occupant, you must live in it for 12 months before you may sell or rent it.
When you buy the home at the 50 percent discount, in what HUD calls the Good Neighbor Next Door Sales Program, you must live there for 36 months.
How do I Buy a HUD Home?
The first thing you do is go to HUD's portal, the hudhomestore, and search for homes where you would like to live. The portal lets you search by state, county, city, and even zip code. It lets you filter by criteria like reduced price, new listings, number of bedrooms, bathrooms, and more. Once you've found a home you are interested in, you will need a real estate broker approved and registered with HUD to submit your bid for you. But, your costs for your real estate professional may be covered, all or in part, by HUD at closing.
You don't make an offer in this process like in traditional home buying, because it's really an auction where the highest bidder wins. But, as a potential owner-occupant, you will have an exclusive period in which to bid of up to 15 days before investors can bid. If your bid is accepted, things will move quickly after that, so make sure you are prepared. You need to have your financing approved before you bid, which brings us to another vital question.
Should I Get a Home Inspection before I Buy a HUD Home?
Emphatically, yes. Since these properties are sold "as is," it is important to be aware of all issues or potential issues. It will affect not only your bidding, but also the financing you may ultimately obtain. These inspections really must be done before you bid on the home for your own protection. HUD strongly encourages home inspections, as well. There are too many potential issues that are not glaring to the untrained eye, for you to rely on your own assessment. If the property needs a lot of repair, but you are still interested in it, you may want to investigate an FHA 203(k) Rehabilitation Loan, which basically lets you bundle your mortgage and construction loans together into one lower interest loan.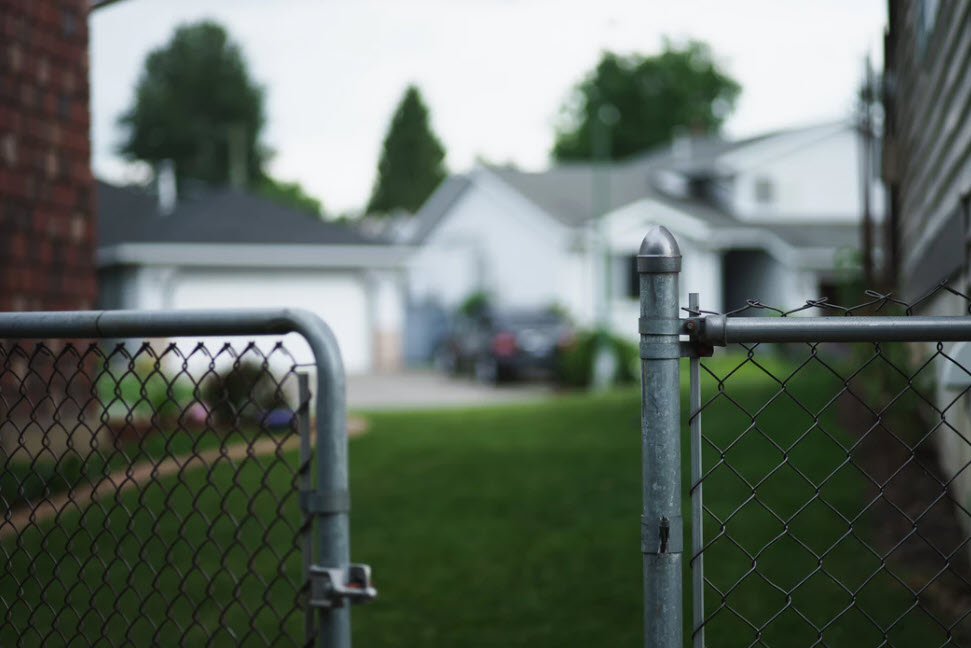 How does the Good Neighbor Next Door Program Work?
Single family homes in designated revitalization areas are offered exclusively to those eligible for the program for 7 days. To find homes in revitalization areas, go to the Single-Family Home Locator. Unlike the other sales, if there is more than one bid, the property is awarded at random by lottery. If you qualify for the program and are awarded the property, you must sign a second "silent" mortgage and note to HUD, upon which no payments or interest are due, to secure your required 36-month stay in the home.
What are my Financing Options?
In buying a HUD home, you have the option to pay cash or finance through an FHA, VA, or conventional loan. HUD does not provide any type of financing for these homes. To qualify for an FHA loan, where the down payment may be only 3.5 percent, you will need to have a credit score of 580 or higher and the property must also qualify. There will, of course, be income and other requirements to qualify for these loans. The FHA 203(k) Rehabilitation Mortgage will help you with the larger renovations, but you will pay more for it. And, the total loan, based on the value of the home with renovations, can't exceed the FHA loan amounts for your area.
So, if you're willing to put in the effort, a HUD home may be a good option. Just make sure you do your homework. Know ahead of time what you can afford, what financing you will qualify for, and how much work you're willing to take on to enjoy home ownership. And don't forget that home inspection. It could be the best money you ever spend.